Natchez, Mississippi
Natchez, Mississippi, United States
About Natchez, Mississippi
Natchez is an historic town in Mississippi which contains a number of interesting historic sites and locations.
Sites to visit include a Natchez Indian village, Jefferson College and the Natchez Museum of African American Heritage. Another site to visit in the surrounding area is the Emerald Mound.
Natchez also boasts a number of historic churches and historic homes.
Related Places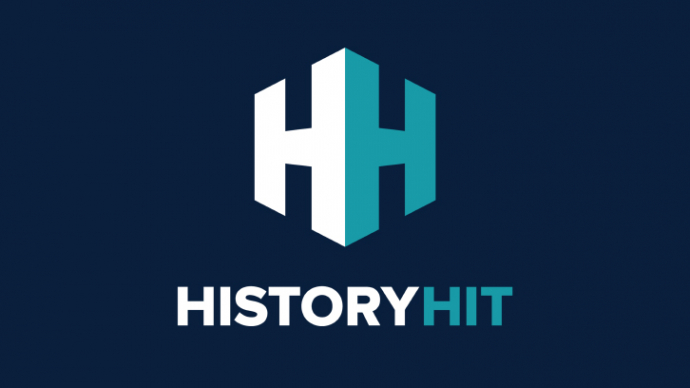 The Emerald Mound site is a Mississippian culture period ancient mound built between 1250 and 1600AD and used as a ceremonial site and political center.
Name
Natchez, Mississippi
Location
Natchez, Mississippi, United States
Just as empires rise and fall so do entry fees and opening hours! While we work as hard as we can to ensure the information provided here about Natchez, Mississippi is as accurate as possible, the changing nature of certain elements mean we can't absolutely guarantee that these details won't become a thing of the past. If you know of any information on this page that needs updating you can add a comment above or e-mail us.