National Civil Rights Museum
Memphis, Tennessee, United States
About National Civil Rights Museum
The National Civil Rights Museum at the Lorraine Motel is the sight of the assassination of Martin Luther King Jr.
It has in the last several years been turned into the National Civil Right Museum. Across the street from the motel is the building and room in which James Earl Ray fired the shots and this also forms part of the museum.
As well as examining the events that led to the assassination and the investigation that followed, the National Civil Rights Museum hosts a number of exhibitions chronicling key episodes of the US civil rights movement and its legacy.
Related Places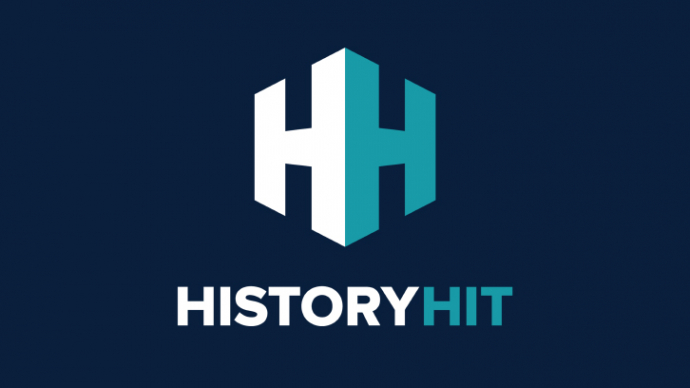 Bethel Baptist Church in Birmingham Alabama was the headquarters of local civil rights activists and played a crucial role in the US Civil Rights movement. It was attacked on three separate occasions by extremists.
Name
National Civil Rights Museum
Alternative Name
Housed in the Lorraine Motel
Location
Memphis, Tennessee, United States
Just as empires rise and fall so do entry fees and opening hours! While we work as hard as we can to ensure the information provided here about National Civil Rights Museum is as accurate as possible, the changing nature of certain elements mean we can't absolutely guarantee that these details won't become a thing of the past. If you know of any information on this page that needs updating you can add a comment above or e-mail us.