About National Civil Rights Museum
The National Civil Rights Museum at the Lorraine Motel is the sight of the assassination of Martin Luther King Jr.
It has in the last several years been turned into the National Civil Right Museum. Across the street from the motel is the building and room in which James Earl Ray fired the shots and this also forms part of the museum.
As well as examining the events that led to the assassination and the investigation that followed, the National Civil Rights Museum hosts a number of exhibitions chronicling key episodes of the US civil rights movement and its legacy.
Featured In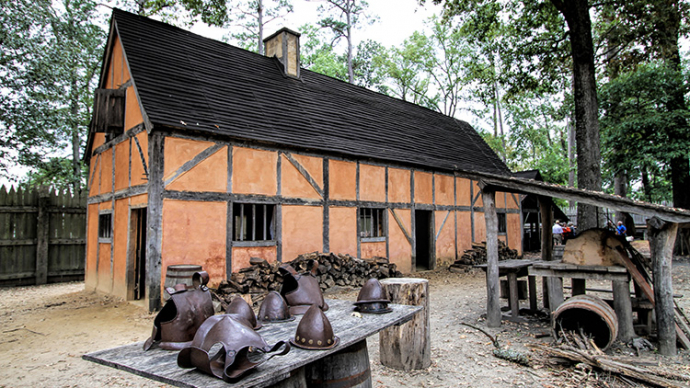 Discover the best Historic Sites in the United States, from Independence Hall to Ellis Island and more, includes an interactive map of US cultural places, landmarks and monuments.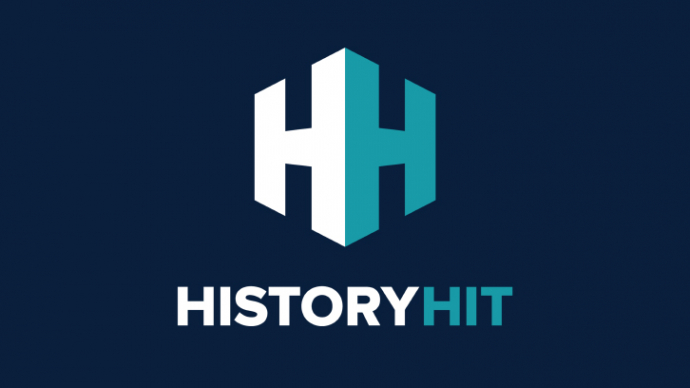 Discover the top Civil Rights sites and museums in the United States, from the National Civil Rights Museum to the King Centre and more, includes interactive map.