About National Historical Museum
Considered one of the architectural jewels of Athens, the National Historical Museum is a building of significant national importance and covers Greek history and folklore between the fifteenth and twentieth centuries.
The museum building itself was previously the seat of the Greek Parliament and was used for that purpose until the parliament was relocated to the Old Royal Palace in Syntagma Square in 1935.
Today the National Historical Museum provides a fascinating insight into modern Greek history. Exhibits include arms and armoury, flags, paintings, engravings, prints, architectural drawings, costumes and jewellery, memorabilia, furniture and folk art.
The museum also houses the Library of the Historical and Ethnological Society of Greece, the Historic Documents Archive, the Photography Archive and a Conservation Lab and is also a centre of research for modern Greek history.
Featured In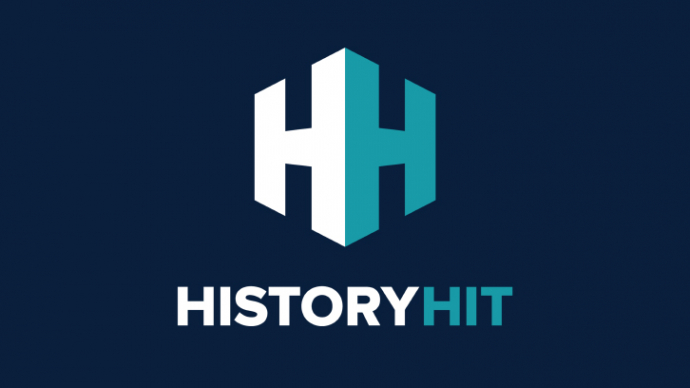 Discover the best historical places in Greece, from the Acropolis to Epidaurus and more, includes an interactive map of Greek cultural places, landmarks and monuments.