About National Mall and Memorial Parks
National Mall and Memorial Parks are run by the National Parks Service and are home to many of the US's most famous historical landmarks including over eighty historic structures.
Numbered among these are the D.C. War Memorial, the National World War II Memorial, the Korean War Veterans Memorial, the Vietnam Veterans Memorial, Lincoln Memorial, Franklin Delano Roosevelt Memorial, the Washington Monument, Thomas Jefferson Memorial, Ulysses S. Grant Memorial, the George Mason Memorial and over sixty statues.
National Mall and Memorial Parks are also responsible for Pennsylvania Avenue from the White House to the Capitol, Constitution Gardens and East and West Potomac Parks.
National Mall and Memorial Parks are a popular tourist attraction and brimming with information relating to America's history.
Featured In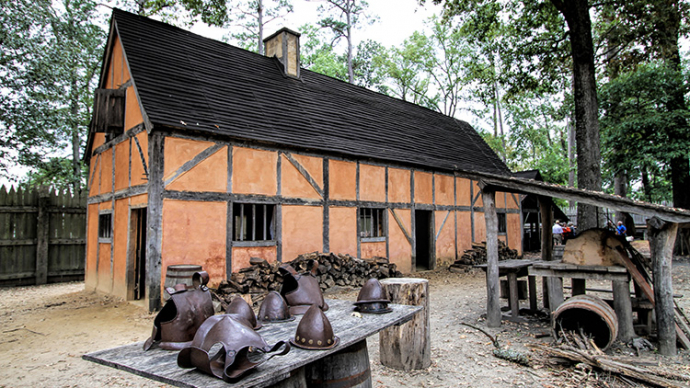 Discover the best Historic Sites in the United States, from Independence Hall to Ellis Island and more, includes an interactive map of US cultural places, landmarks and monuments.