About National World War I Museum
The US National World War I Museum chronicles the events of the conflict that engulfed thirty-six countries around the globe from 1914 to – at least officially – 1919.
From the origins of the conflict to the experiences of those who went through it and its aftermath, the National World War I Museum explores all aspects of this "Great War".
In its main exhibition, the National World War I Museum offers an impressive range of information, objects and exhibits to tell this dramatic story. From symbolic elements such as a 9,000-strong poppy field, timelines and personal belongings of civilians to the imposing big guns, it's all on display.
There are also several films and interactive elements as well as recreations of trench systems. Part of what makes the National World War I Museum so interesting is that its collection derives from all the countries involved in the war, providing a fascinating overview from all angles.
Beyond its extensive main exhibits, the National World War I Museum is also located within the Liberty Memorial, a national monument to the fallen of World War I. Those who visit the museum can climb the tower of this monument.
Featured In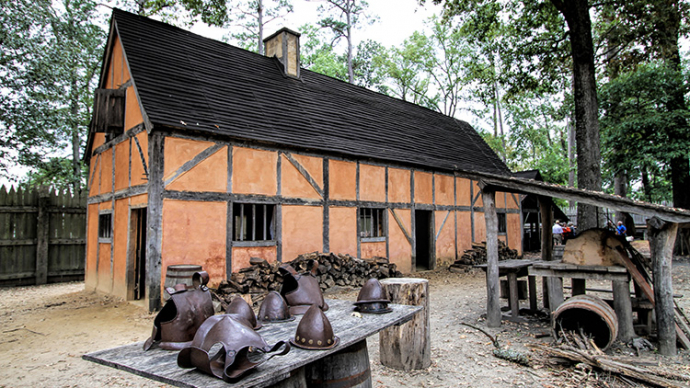 Discover the best Historic Sites in the United States, from Independence Hall to Ellis Island and more, includes an interactive map of US cultural places, landmarks and monuments.
A comprehensive list of World War One sites, battlefields, monuments and museums, from the Somme to the Menin Gate and more, includes interactive map of WW1 sites.