Necropolis of Pantalica
Sortino, Sicily, Italy
About Necropolis of Pantalica
The Necropolis of Pantalica in Sicily contains over five thousand ancient rock carved tombs dated to between the 13th and 7th centuries BC.
Visitors to the Necropolis of Pantalica can also see the remaining foundations of the Anaktoron or "Prince's Palace", which dates back to the megalithic era.
Together with the Syracuse Archaeological Site, the Necropolis of Pantalica is a UNESCO World Heritage site.
Related Places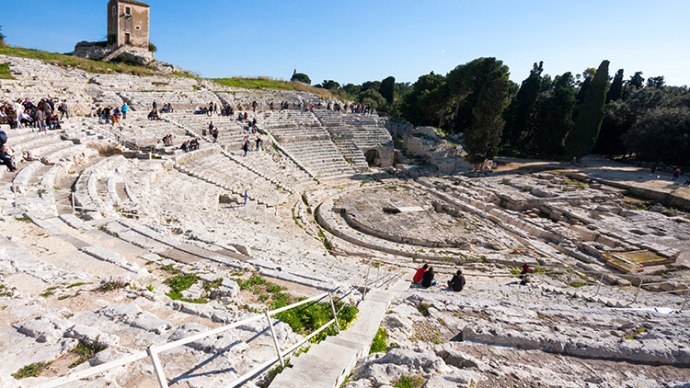 The Syracuse Archaeological Site contains the impressive remains of an ancient city dating as far back as the eighth century BC.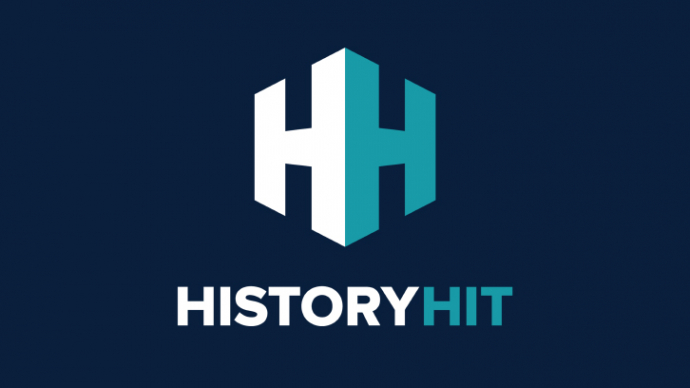 Villa Romana del Casale is a UNESCO-listed Roman villa in Sicily containing some of the world's best preserved Roman mosaics.
Name
Necropolis of Pantalica
Location
Sortino, Sicily, Italy
Just as empires rise and fall so do entry fees and opening hours! While we work as hard as we can to ensure the information provided here about Necropolis of Pantalica is as accurate as possible, the changing nature of certain elements mean we can't absolutely guarantee that these details won't become a thing of the past. If you know of any information on this page that needs updating you can add a comment above or e-mail us.