New York City Hall
New York City, New York, United States
About New York City Hall
New York City Hall is the oldest city hall in the US still in continuous use, having been built between 1803 and 1812.
Its architects, Joseph Francois Mangin and John McComb, were chosen as a result of a competition.
Visitors can go on tours of New York City Hall, including seeing its collection of nineteenth century American paintings.
Related Places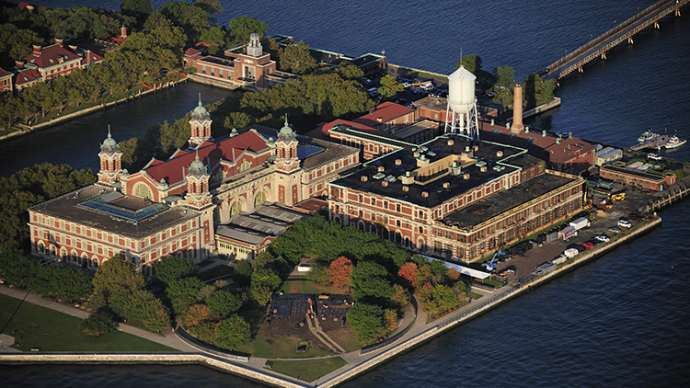 Ellis Island is a famous island off New York City which served as an immigration centre from 1892 to 1954.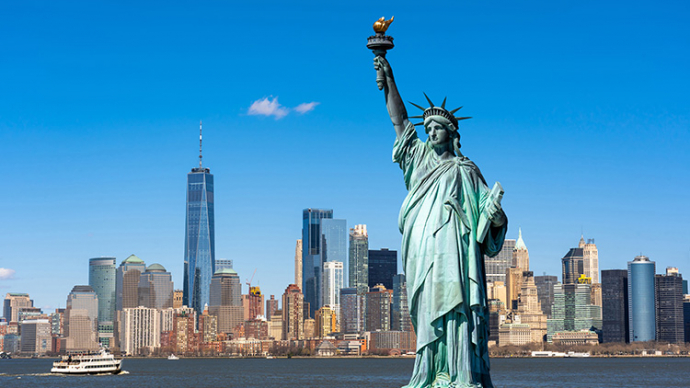 The Statue of Liberty is a 19th century Romanesque monument which has become an icon of freedom and is a World Heritage site.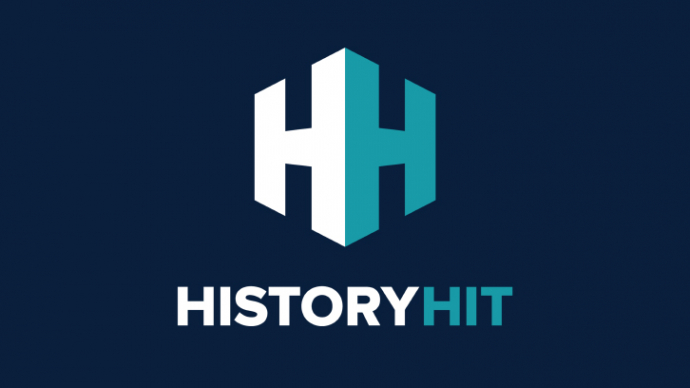 Federal Hall was the site of George Washington's inauguration as president and the ratification of the Bill of Rights.
Location
New York City, New York, United States
Just as empires rise and fall so do entry fees and opening hours! While we work as hard as we can to ensure the information provided here about New York City Hall is as accurate as possible, the changing nature of certain elements mean we can't absolutely guarantee that these details won't become a thing of the past. If you know of any information on this page that needs updating you can add a comment above or e-mail us.