Notre-Dame de la Garde – Marseille
Marseille, Provence-Alpes-Cote d'Azur, France
About Notre-Dame de la Garde – Marseille
Notre-Dame de la Garde is a nineteenth century basilica in Marseille.
Built in 1853 in a Neo-Byzantine style, Notre-Dame de la Garde replaced the original thirteenth century church in this location, which had been fortified in the sixteenth century only to be destroyed in the French Revolution.
Notre-Dame de la Garde overlooks the city and the harbour, its high position making it a favoured lookout point. Inside, visitors can enjoy its multicoloured decorations, crypt and pretty mosaics.
Related Places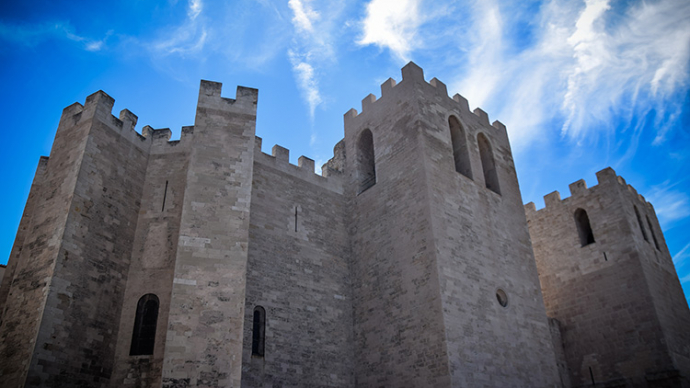 Abbaye Saint-Victor is an eleventh century abbey in Marseille with a fascinating crypt.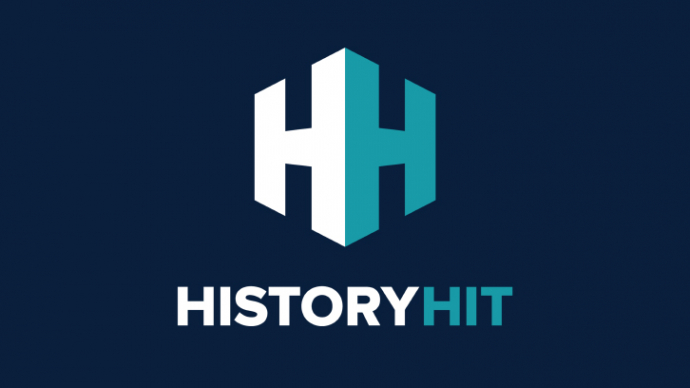 The Marseille History Museum chronicles the city's history including artefacts from ancient Greek and Roman times.
Name
Notre-Dame de la Garde – Marseille
Location
Marseille, Provence-Alpes-Cote d'Azur, France
Just as empires rise and fall so do entry fees and opening hours! While we work as hard as we can to ensure the information provided here about Notre-Dame de la Garde – Marseille is as accurate as possible, the changing nature of certain elements mean we can't absolutely guarantee that these details won't become a thing of the past. If you know of any information on this page that needs updating you can add a comment above or e-mail us.