About Notre-Dame de la Garde – Marseille
Notre-Dame de la Garde is a nineteenth century basilica in Marseille.
Built in 1853 in a Neo-Byzantine style, Notre-Dame de la Garde replaced the original thirteenth century church in this location, which had been fortified in the sixteenth century only to be destroyed in the French Revolution.
Notre-Dame de la Garde overlooks the city and the harbour, its high position making it a favoured lookout point. Inside, visitors can enjoy its multicoloured decorations, crypt and pretty mosaics.
Featured In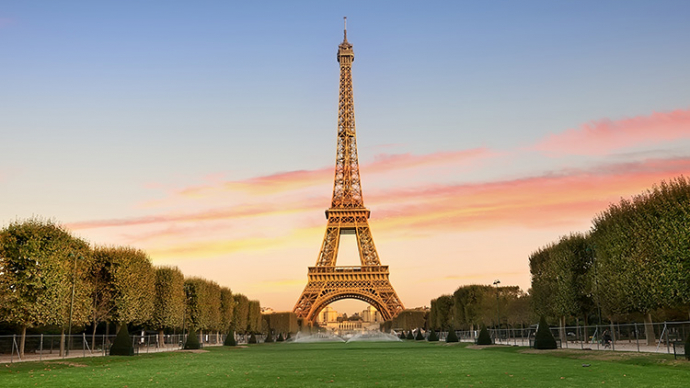 Discover the best Historic Sites in France from the Palace of Versailles, to Mont Saint-Michel, Nimes Arena and more, includes an interactive map of French cultural landmarks and monuments.