About Odeon of Lyon
The Odeon of Lyon is the smaller of two Ancient Roman theatres built in what was then the Roman city of Lugdunum.
It is unclear as to when exactly the Odeon of Lyon was constructed, some dating it back to the mid-first or second century AD. Nevertheless, the beautifully restored 3,000-seater Odeon of Lyon, which once played host to grand musical and theatrical performances, is well worth seeing alongside its larger counterpart, the Grand Roman Theatre of Lyon.
The Odeon of Lyon is particularly famous for its distinctive flooring, which is decoratively tiled to form geometric shapes. In 1998, Lyon's historic centre, which includes the Odeon, was declared a UNESCO World Heritage site.
Featured In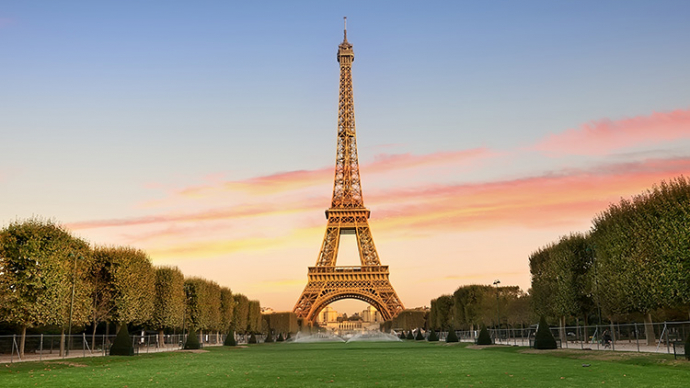 Discover the best Historic Sites in France from the Palace of Versailles, to Mont Saint-Michel, Nimes Arena and more, includes an interactive map of French cultural landmarks and monuments.
Discover the best Roman Sites in France, from La Maison Carrée to Lapidaire Museum and more, includes an interactive map of ancient Roman ruins in France.