About Okehampton Castle
Listed in the Doomsday Book of 1086, Okehampton Castle was built during Norman times and expanded in the fourteenth century, becoming the stately home of the Earl of Devon, Hugh Courtenay.
Okehampton Castle remained in the ownership of the Courtenay family until 1538, when Henry Courtenay entered into a dispute with Henry VIII and was executed in the Tower of London. Thereafter, Okehampton Castle fell into disuse.
The remains of Okehampton Castle are now open to the public and managed by English Heritage.
Related Places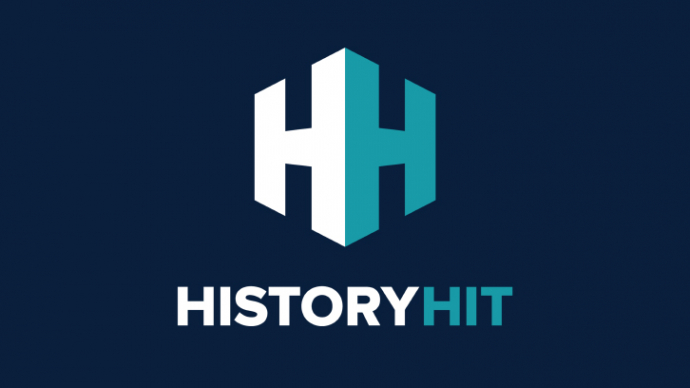 Restormel Castle was a 13th century castle in Cornwall, the pretty ruins of which are well preserved.
Location
West Devon, England, United Kingdom
Just as empires rise and fall so do entry fees and opening hours! While we work as hard as we can to ensure the information provided here about Okehampton Castle is as accurate as possible, the changing nature of certain elements mean we can't absolutely guarantee that these details won't become a thing of the past. If you know of any information on this page that needs updating you can add a comment above or e-mail us.