About Old Gorhambury House
Set in picturesque countryside, Old Gorhambury House is the ruins of a Tudor mansion built from in 1563 to 1568 which gained repute as home to the Lord Keeper Sir Nicholas Bacon and later his celebrated son Sir Francis. It was visited by Queen Elizabeth on a number of occasions.
Today, the site is maintained by the English Heritage Trust and is the perfect accompaniment to a visit to the new Gorhambury mansion; built c1777-84 in the Palladian style. A visit to the nearby water gardens of Sir Francis Bacon completes the magical journey through the estate's history and a visit to Old Gorhambury House is certainly enough to keep any visitors entertained.
Like many clerical properties in Tudor England, shortly after its construction Old Gorhambury's future was plunged into uncertainty. With the dissolution of Monastries and Chantries first under the great Tudor King Henry VIII and later pursued more rigorously by his son, the protestant boy king Edward VI, the mansion looked set to fall into disuse.
Fortunately, the site was purchased by a powerful man: Lord Keeper of the Seal, Sir Nicholas Bacon who, with the help of his son, improved the property leaving the beautiful remnants of Tudor architecture, and its focal porch, that make the ruins such an exciting visit even today.
Although the original exterior of the house was modest compared to the palatial homes of the Lord Keeper's predecessors, Elizabeth's remarks towards the 'little house' in 1572 prompted Sir Nicholas to extend it further; even adding a statue of her father (Henry VIII) to the rear of the property in time for the Queen's next visit.
Later, when his son Francis's political fortunes increased with the accession of James I, the many titles he received meant his stature, and in turn the stature of the property he had inherited, increased further.
Eventually, however, Old Gorhambury began to crumble, as did its owners reputation, and Sir Francis faced charges of bribery and corruption and found himself locked away in the notorious Tower of London.
Set in the backdrop of pretty countryside, the ruins make for an interesting and picturesque site which make it an interesting place to visit.
Contributed by Rebecca Lewis
Featured In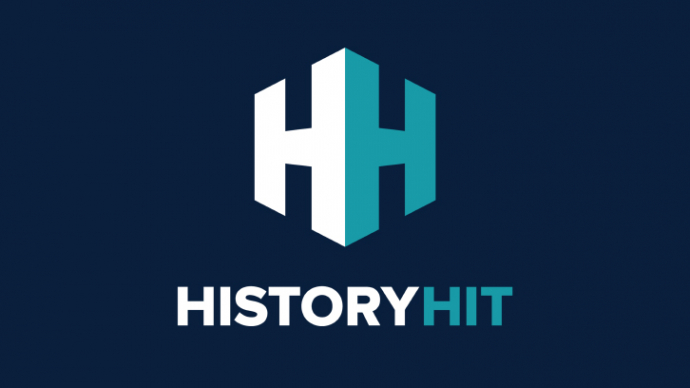 Discover the best historic sites in England, from Bodiam Castle to Beaulieu Abbey and more, includes an interactive map of English heritage attractions.