About Old Town of Caceres
The Old Town of Caceres in Spain is an embodiment of centuries of conflict, with its winding streets, palaces and general style telling the stories of those who fought for its conquest. Founded by the Romans under the name Norbensis Caesarina in the 1st century BC, medieval Caceres was the subject of a constant tug of war between the Moors and the Christians, eventually and finally conquered by Alfonso IX of León in 1229.
Whilst some remains of the Roman walls can be found by those who seek them out, most of the imposing towers and walls can be dated back to the 12th century under the Almohads. The most famous of the thirty or so towers is the Bujaco Tower, which is found at the epicentre of the Old Town of Caceres, its main plaza. There are historic houses and sites at every turn in the Old Town of Caceres – indeed it is all an UNESCO World Heritage Site – but highlights include the Gothic Palace of Los Golfines de Abajo and the Procathedral of Santa María.
For the local information, head to Plaza de Santa María, where the Carvajal Palace – which has its origins in the 15th and 16th centuries – plays host to the tourist board.
Featured In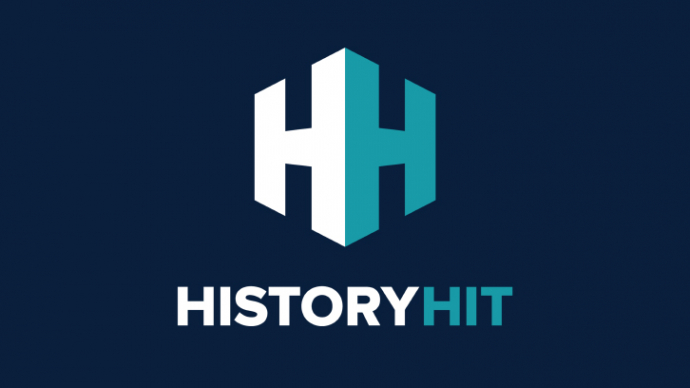 Discover the best Historic Sites in Spain, from Seville Cathedral to Girona Arab Baths and more, includes an interactive map of Spanish cultural locations and monuments.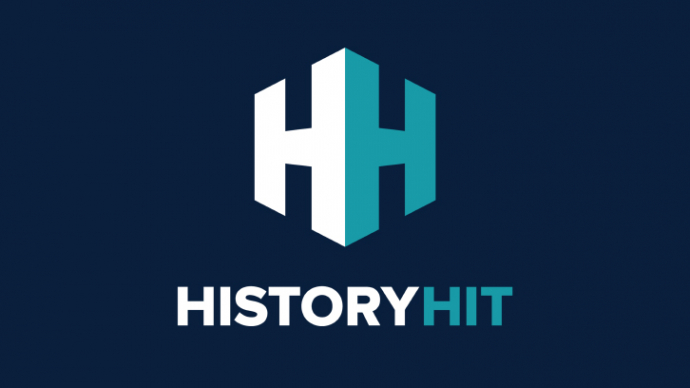 Discover the best Roman ruins in Spain, from Baelo Claudia to the Sagunto Roman Theatre and more, includes an interactive map of ancient Roman sites to visit in Spain.