About Orford Castle
Orford Castle was originally built in 1165 under the orders of King Henry II. An impressive fortified stone structure surrounded by a curtain wall and several defensive mounds, Orford Castle was intended to protect the kingdom from invasion, both from the coast on which it was located and from within, particularly from internal threats such as that posed by the Anglian Barons including Framlingham's Hugh Bigod.
Whilst much of Orford Castle has since been destroyed or eroded, the polygonal five-storey tower which remains is extremely well-preserved and offers visitors a great insight into the history of this vital stronghold. Exploring Orford Castle is a fascinating experience, its labyrinth of halls and rooms having remained virtually entirely intact including the well and the chapel.
Orford Castle's museum displays a series of local and historical artefacts dating back as far as Ancient Roman Britain and encompassing everything from medieval coins to maps and photographs up to the present day.
Featured In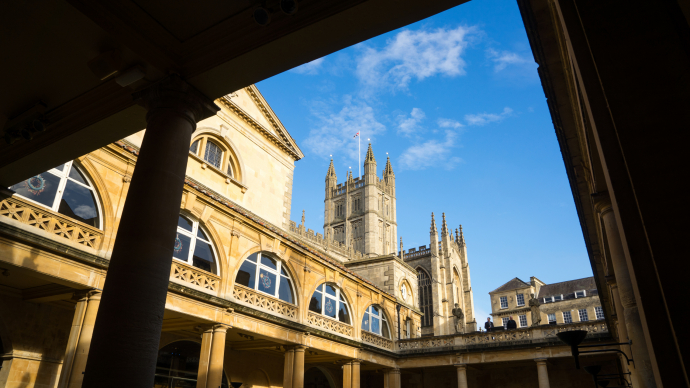 Discover the best Historic Sites in the United Kingdom, from Lullingstone Roman Villa to Hatfield House and more, includes interactive Heritage Sites in Britain map.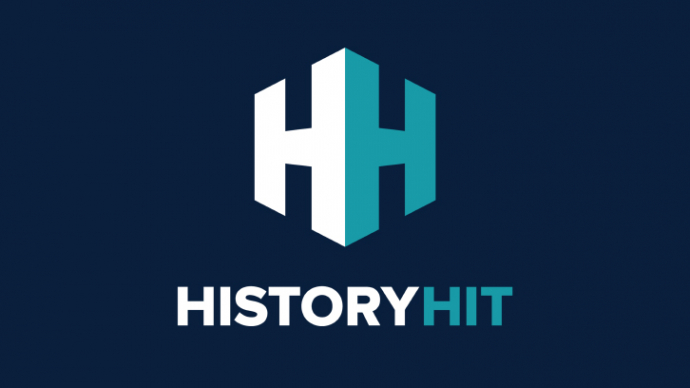 Discover the best historic sites in England, from Bodiam Castle to Beaulieu Abbey and more, includes an interactive map of English heritage attractions.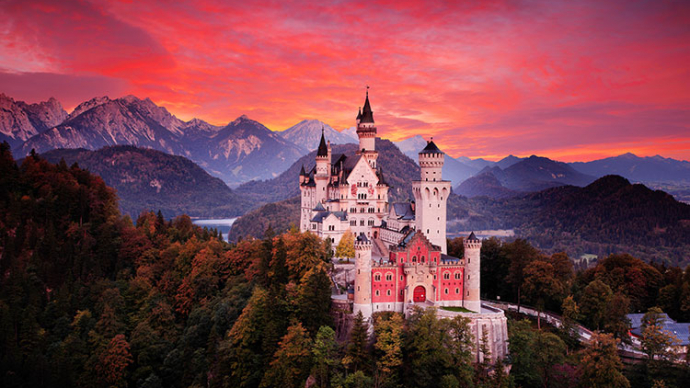 Discover the most outstanding Castles to Visit in the World, from Neuschwanstein to Castel del Monte, Coburg Castle and more, includes interactive world castle list map.