About Palazzo dei Conservatori
The Palazzo dei Conservatori is one of the buildings of Rome's Capitoline Museums or "Musei Capitolini". Like its counterpart Palazzo Nuovo, Palazzo dei Conservatori displays classical pieces as well as paintings.
Highlights of Palazzo dei Conservatori include a first century AD bronze sculpture known as the Spinario, which depicts a boy trying to take a thorn out of his foot and the fifth century BC Capitoline Wolf, which shows the she-wolf from the legend of Romulus and Remus.
Palazzo dei Conservatori also houses an impressive array of paintings by some of the biggest names in the art world, such as Caravaggio and Titian.
The building of the Palazzo dei Conservatori has an impressive history too, its façade having been designed by Michelangelo and it having served as Rome's medieval magistrates court.
Featured In
Discover the best Historic sites in Italy, from Ostia Antica to The Trevi Fountain and more, includes an interactive map of Italian cultural places, landmarks and monuments.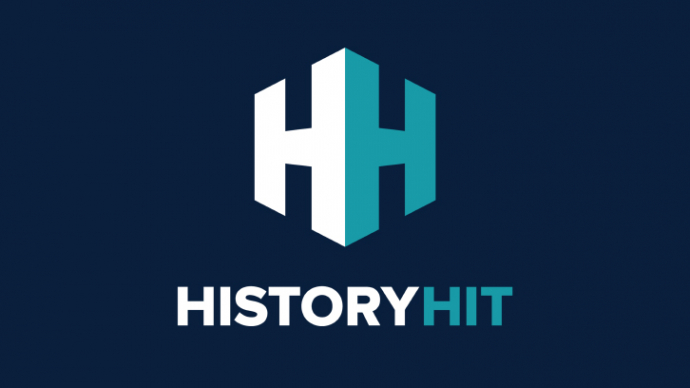 Discover the top Roman ruins in Italy, from the famous Pantheon to the Aquileia Basilica and more, includes an interactive map of Ancient Roman sites to visit.
Discover the best historic places in Rome, from the Colosseum to the Capuchin Crypt and more, includes an interactive map of Rome's cultural landmarks, monuments and museums.