About Palazzo Nuovo
The Palazzo Nuovo is part of the Capitoline Museums, known in Italian as Musei Capitolini, which is a famous museum complex in Rome housing an incredible array of artwork and artefacts spanning much of Rome's history.
Originally established in 1471, when Pope Sixtus I donated a series of bronze statues to the city, the Capitoline Museum is separated into two main buildings – Palazzo Nuovo, Palazzo dei Conservatori. Palazzo Senatorio is also considered part of the site.
Palazzo Nuovo displays the Capitoline Museum's Ancient Greek and Roman art, mostly sculptures such as the equestrian statue of Marcus Aurelius (there is also a copy of this in the square outside).
Related Places
The Musei Capitolini in Rome host a huge wealth of artifacts and exhibits from the ancient, medieval and renaissance periods.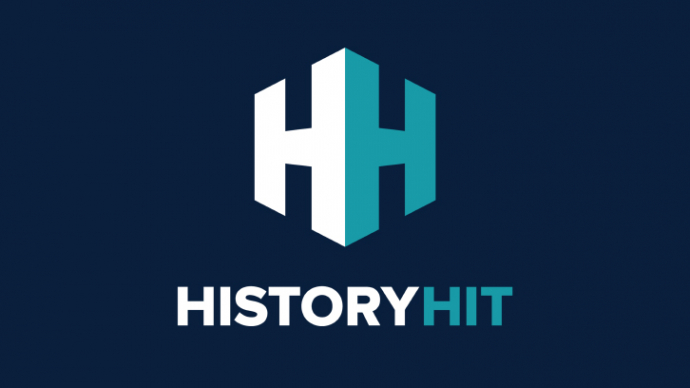 Palazzo dei Conservatori displays numerous important classical pieces. Part of the Musei Capitolini.
Location
Rome, Lazio, Italy
Just as empires rise and fall so do entry fees and opening hours! While we work as hard as we can to ensure the information provided here about Palazzo Nuovo is as accurate as possible, the changing nature of certain elements mean we can't absolutely guarantee that these details won't become a thing of the past. If you know of any information on this page that needs updating you can add a comment above or e-mail us.