About Palma Cathedral
Palma Cathedral, known as "La Seu" or the "Cathedral of the Sea", is a vast and imposing Gothic cathedral in Majorca's capital.
Construction of Palma Cathedral is said to have been ordered by King Jaume I in 1230, just a year after this Christian crusader conquered the island. Built atop a mosque, the process of erecting Palma Cathedral lasted around three hundred years, stretching from 1301 to the seventeenth century.
In fact, renovations and even additions are still undertaken from time to time. Parts of Palma Cathedral were designed by famous twentieth century architect Antoni Gaudi, but his contributions are limited as he stopped his involvement due to a dispute with the contractor.
Inside, there is a small museum housing earlier parts of Palma Cathedral and the cathedral's Trinity Chapel houses the tombs of Kings Jaume II and III. Audio guides are available for a fee.
Palma Cathedral features as one of our Top Tourist Attractions in Spain.
Featured In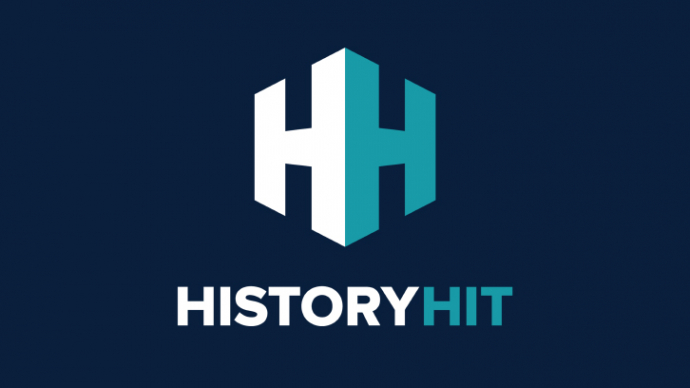 Discover the best Historic Sites in Spain, from Seville Cathedral to Girona Arab Baths and more, includes an interactive map of Spanish cultural locations and monuments.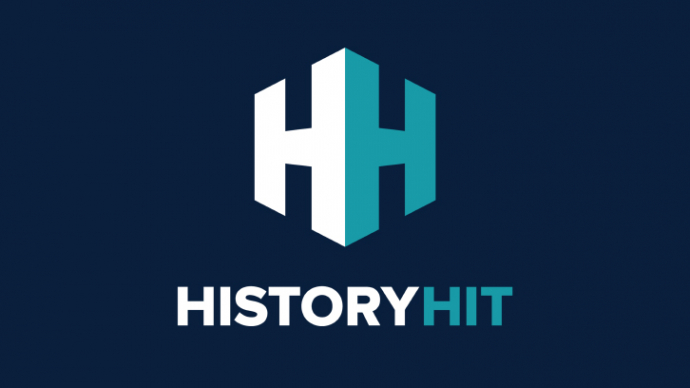 Your comprehensive guide to the Top Ten Tourist Attractions in Spain. Includes info on each Spanish visitor attraction, directions and entry details.