About Palo Alto Battlefield
Palo Alto Battlefield in Texas was the location of the first major battle of the Mexican-American War. This war was the culmination of heightened tension between the US and Mexico over territory, particularly Texas.
On 8 May 1846, the two sides confronted each other on Palo Alto Battlefield, with the US troops led by General Zachary Taylor managing to hold its ground against the forces of General Arista, who withdrew after suffering significant casualties.
Today, visitors can tour Palo Alto Battlefield and view exhibits and a film at the visitor centre.
Featured In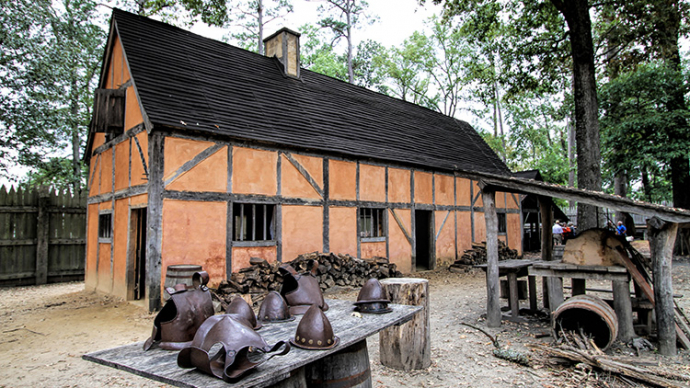 Discover the best Historic Sites in the United States, from Independence Hall to Ellis Island and more, includes an interactive map of US cultural places, landmarks and monuments.