About Panathenaic Stadium
The site of the first modern Olympic games in 1896, the 2,300-year-old Panathenaic Stadium in Athens is one of the most significant historical sites in Greece.
Originally built around 330 BC, the ancient stadium was used to host the Panathenaic games every four years. The stadium was rebuilt in the mid-second century AD by Herodes Atticus, a wealthy Greek-born Roman senator who built a number of grand public buildings in Athens at the time. At this stage the stadium would have been able to accommodate around 50,000 people.
Abandoned through the ages, it was not until the late 19th century that the stadium was excavated and subsequently rebuilt to host the reborn modern Olympics. As well as being a site of great historical importance, the Panathenaic Stadium now hosts modern competitions and famously hosted events at the 2004 games.
Today, the Panathenaic Stadium remains one of Greece's most significant and popular tourist sites and includes the annual culmination of the Athens marathon. You can even do your morning jogging round the track!
Featured In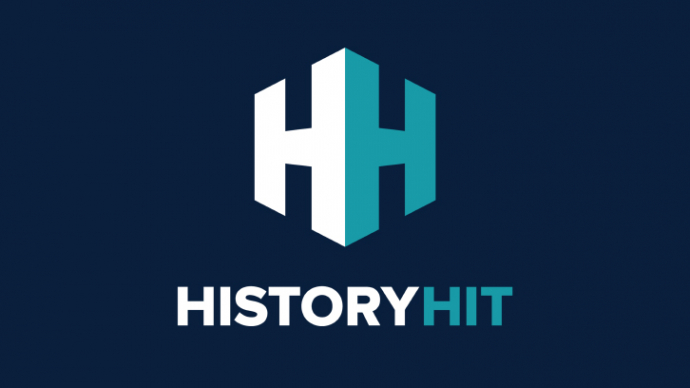 Discover the best historical places in Greece, from the Acropolis to Epidaurus and more, includes an interactive map of Greek cultural places, landmarks and monuments.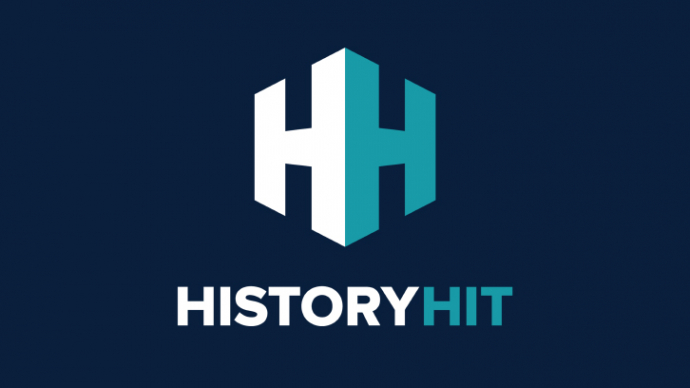 Discover the best the top Ancient Greek Ruins in Greece, from the Acropolis to Olympia and more, includes an interactive map of ancient Greek sites.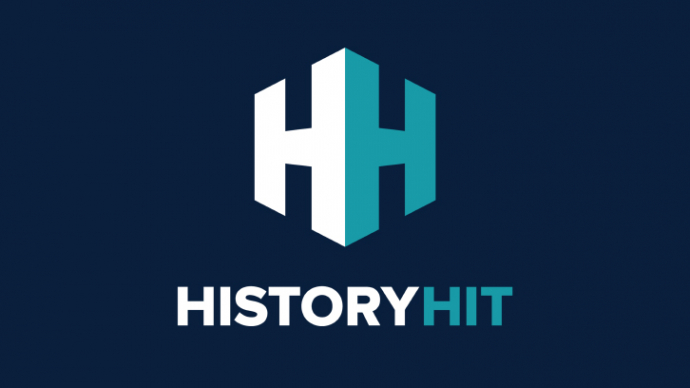 An expert guide to the top tourist attractions of Athens, from world famous sites to forgotten hidden gems. Includes top ten places to visit, interactive map, site guide and entry info.