About Penshaw Monument
Penshaw Monument is a folly that sits atop the 136-metre Penshaw Hill in Sunderland, Tyne and Wear. It was built in 1844 in honour of John George Lambton MP (1792-1840), 1st Earl of Durham and the first Governor of the Province of Canada. For his relentless campaigning for radical reform, he was nicknamed 'Radical Jack'.
Designed by Newcastle-based father and son architects John and Benjamin Green and built by Thomas Pratt of Sunderland based on the Doric order, the Grade I listed monument is a half-size replica of the Temple of Hephaestus in Athens. Around £6,000 was raised by public subscription but the money ran out before the roof and inside walls could be added.
Looked after by the National Trust since 1939, the monument is 30 metres long, 16 metres wide and 20 metres high and is constructed from local gritstone from quarries owned by the Marquess of Londonderry. The views from the top of Penshaw Hill are exceptional and extend to Durham Cathedral to the north and the North Pennines to the south.
The Penshaw Monument is such a prominent local landmark that it even features on the club badge of Sunderland FC. It's free and open all year but from Good Friday until the end of September you can climb to the top of the monument for £5 thanks to a spiral staircase hidden inside one of the columns. Bookings are taken through the National Trust website.
Featured In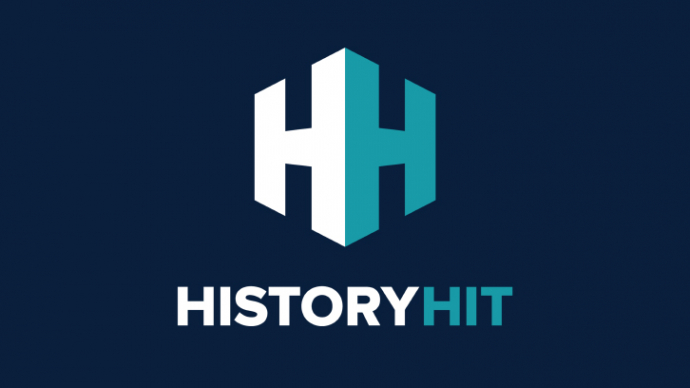 Discover the best historic sites in England, from Bodiam Castle to Beaulieu Abbey and more, includes an interactive map of English heritage attractions.