About Petersen House
Petersen House was the boarding house where President Abraham Lincoln was taken after being shot across the road at Ford Theatre on the night of 14 April 1865. The President died the morning after arriving at Peterson House.
The Peterson House Museum offers its visitors a brief tour including the room where Lincoln died as well as viewing various historical artefacts relating to his assassination.
Visitors to Peterson House can also tour Ford Theatre, the scene of Lincoln's assassination.
Featured In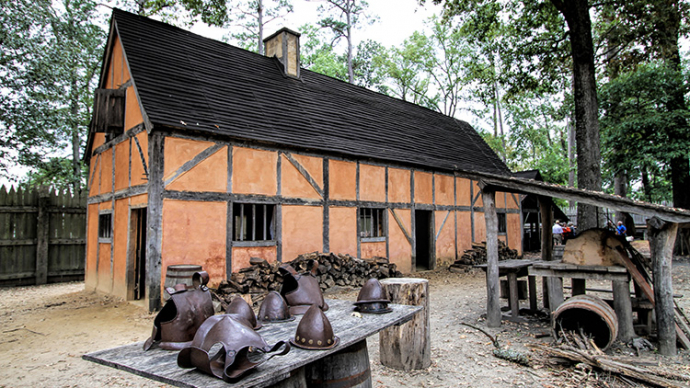 Discover the best Historic Sites in the United States, from Independence Hall to Ellis Island and more, includes an interactive map of US cultural places, landmarks and monuments.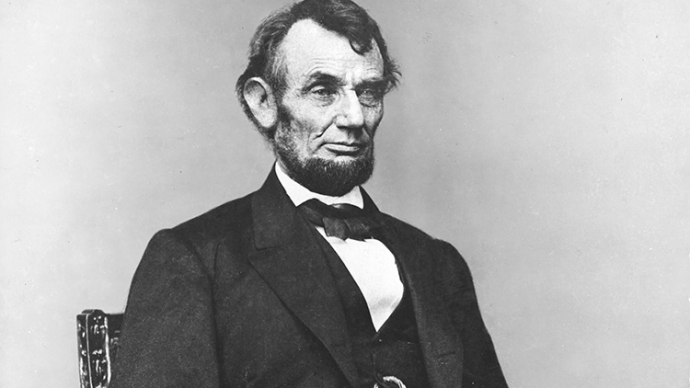 Follow in the footsteps of Abraham Lincoln, from Gettysburg battlefield to Petersen House and more, includes an interactive map of Abraham Lincoln sites.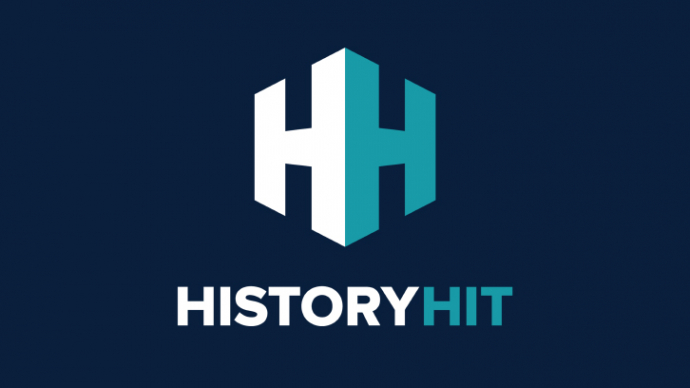 Discover the most interesting Civil War locations to visit, from Fort Sumter to the Museum of the Civil War Soldier and more, includes an interactive map of Civil War sites.