About Plimoth Plantation
The Plimoth Plantation is a living museum which includes a recreated 1627 English village and a Wampanoag homesite.
The English village is the main attraction at the Plimoth Plantation and brings to life the 17th century farming settlement built by the colonists. Buildings have been recreated and the site is populated by actors who behave as its pilgrim inhabitants would have done, doing everything from speaking in the dialect of the time to sheep shearing.
The Plimoth Plantation also puts this English settlement into context. For example, the Plymouth Colony was built amidst the lands of the Wampanoag people and part of the Plimoth Plantation is the Wampanoag Homesite, a place to learn about this native community both in the 1600s and today. For, while the structures and exhibits at the home site recreate the 17th century feel, the people there are not actors but native people.
There is also a nearby recreation of the Mayflower II ship at the Plymouth Waterfront.
Featured In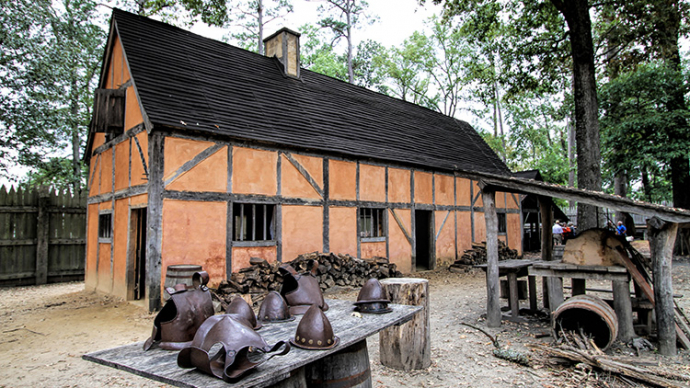 Discover the best Historic Sites in the United States, from Independence Hall to Ellis Island and more, includes an interactive map of US cultural places, landmarks and monuments.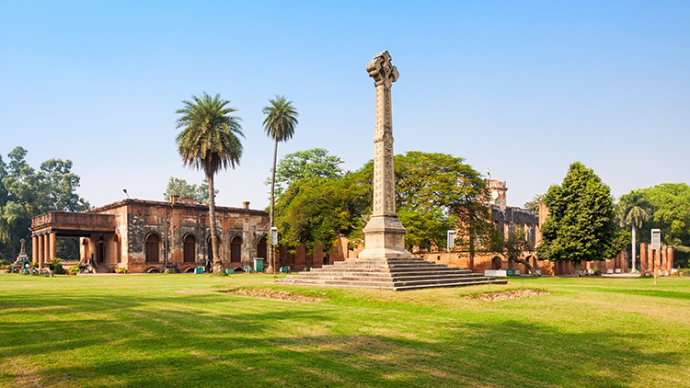 Discover the most fascinating historic sites from the British Empire, from the Houses of Parliament to Faneuil Hall and more, includes interactive map.