About Port Hudson
In 1863, the town of Port Hudson in Louisiana was the site of a forty-eight day siege by the Union against the Confederates.
The Confederates viewed Port Hudson as a strategic position from which to defend the Mississippi, particularly as it was located in an acute bend in the river. Thus, they established batteries there to repel the Union army.
Beginning on 23 May 1863, the Union commenced a siege against the Confederates – the Siege of Port Hudson. Following the Union victory at Vicksburg, the Confederates realised that their actions were now largely futile and surrendered Port Hudson on 9 July 1863.
Today, Port Hudson is a National Historic Landmark. Visitors can tour the site, including via guided tours or a 6-mile hiking trail as well as viewing "living history" demonstrations.
Featured In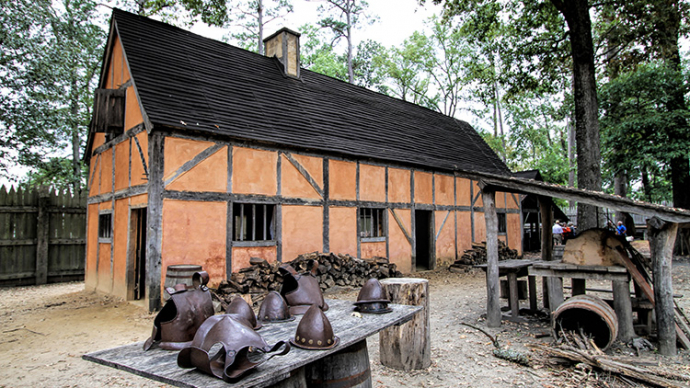 Discover the best Historic Sites in the United States, from Independence Hall to Ellis Island and more, includes an interactive map of US cultural places, landmarks and monuments.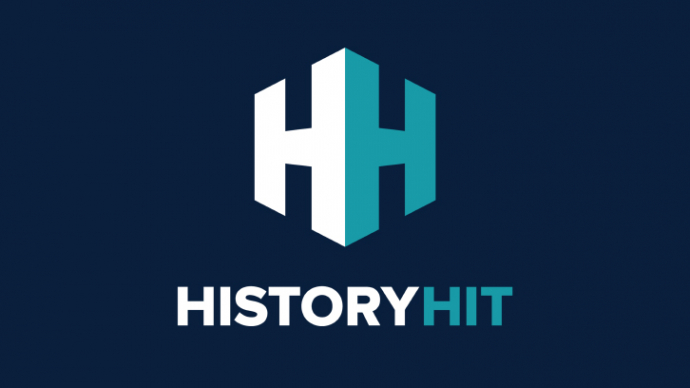 Discover the most interesting Civil War locations to visit, from Fort Sumter to the Museum of the Civil War Soldier and more, includes an interactive map of Civil War sites.