About Puivert Castle
The 12th century Château de Puivert is a so-called Cathar castle situated in the commune of Puivert, in the Aude département of France. The castle's functions were military – lookout and defence, unlike many buildings of the era which had religious goals.
The construction of the first castle dates from the 12th century. The first mention is in 1170; it belonged to the Congost family before the Albigensian Crusade. These lords practised Catharism and were accused as heretics. In November 1210, the castle was subjected for three days to a siege by the army of Thomas Pons de Bruyère, lieutenant of Simon de Montfort. The castle subsequently became the property of the northern barons. All that is left of this older castle is a few sections of wall to the east.
At the start of the 14th century, Thomas de Bruyère (grandson of Pons) and his wife had the new castle built to the east of the old castle and the best preserved element is the square keep. The remains of the old castle are still visible.
On the fourth floor of the keep is the minstrels' room (salle des musiciens). It is so called because eight very fine sculptures of musicians with their instruments are represented in the room. Legend has it that the town of Puivert welcomed a great gathering of troubadours in the 12th century.
The privately-owned castle was classified as a monument historique in 1907. 
Featured In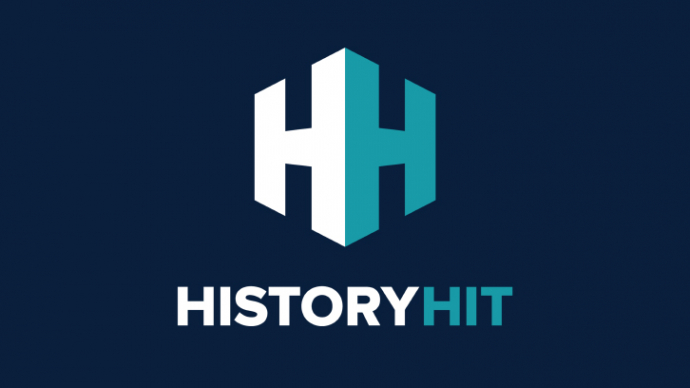 Discover the best castles in Occitanie, from - to - and more, includes interactive fortresses in Occitanie map.