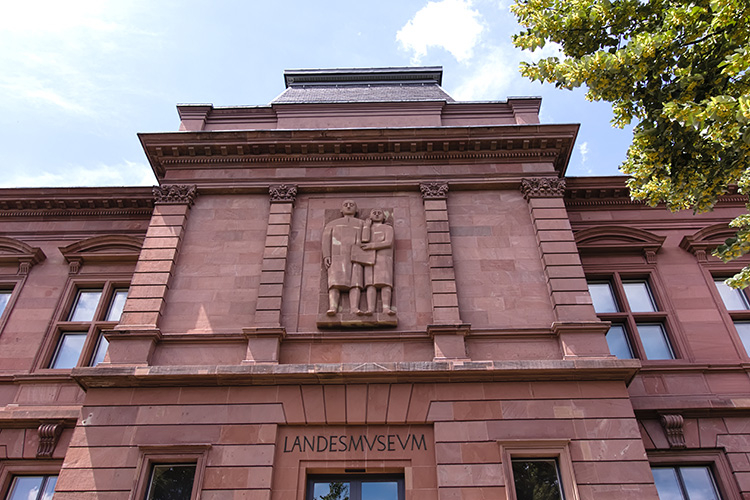 About Rheinisches Landesmuseum
The Rheinisches Landesmuseum (Rhenish State Museum) of Trier is a large archaeological museum which exhibits pieces from throughout the history of the city and its region.
Starting with the Stone Age and up to the medieval era, the Rheinisches Landesmuseum offers an overview of the development of Trier and its surrounding areas such as the Eifel region. The main exhibition at the Rheinisches Landesmuseum is dedicated to Ancient Rome and particularly the role played by Trier during the Roman period. This is widely considered to be one of Germany's most important Ancient Roman collections.
In Roman times, Trier was an important centre of trade which later became the capital of the Roman province of Gallia Belgica. Established in circa 15 BC, Trier was known as Treverorum Augusta and later became home to emperors such as Constantine the Great, who was responsible for building many of its now UNESCO-listed sites.
From Stone Age tools to Roman reliefs and medieval ecclesiastical pieces, the Rheinisches Landesmuseum has a wide ranging permanent exhibitions as well as temporary exhibits. Audio guides are available in several languages.
Featured In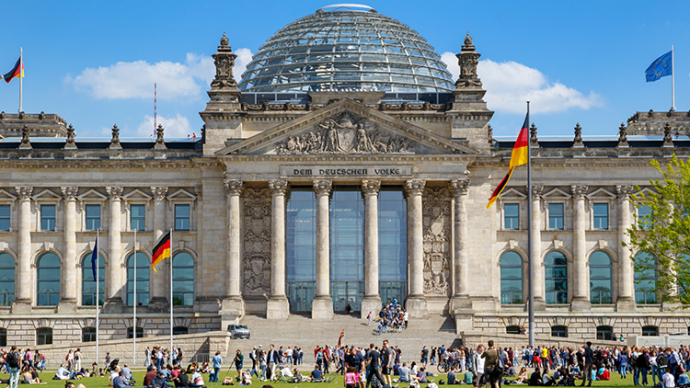 Discover the best Historic Sites in Germany, from the Brandenburg Gate to the Berlin Wall and more, includes an interactive map of German cultural places, landmarks and monuments.
Discover the best Roman ruins in Germany, from the Imperial Baths of Trier to Xanten Archaeological Park and more, includes an interactive map of Ancient Roman sites in Germany.
Discover the best Stone Age sites to visit, from Stonehenge to Castlerigg Stone Circle and more, includes an interactive map of landmarks from the stone age.