About Richard III Museum
The Richard III Museum, contained within the medieval gatehouse known as Monk Bar, is a small museum dedicated to the life of this famous English monarch.
As well as examining the life of this controversial king, the Richard III Museum also sets out a mock-trial of Richard III over the charge that he killed his nephews in the Tower of London. The exhibition sets out the evidence and challenges the visitor to decide whether Richard III is guilty or innocent.
Other elements which can be explored within the Richard III Museum are a small medieval prison cell and other exhibits looking at the life of King Richard III.
Monk Bar itself is one of the gatehouses in York's medieval walls. Built in the mid-fourteenth century, it is the tallest of such constructions. It even contains a rare example of a working portcullis, which was last lowered in 1953. It is believed that the uppermost rooms of Monk Bar were added by Richard III himself in 1484.
Featured In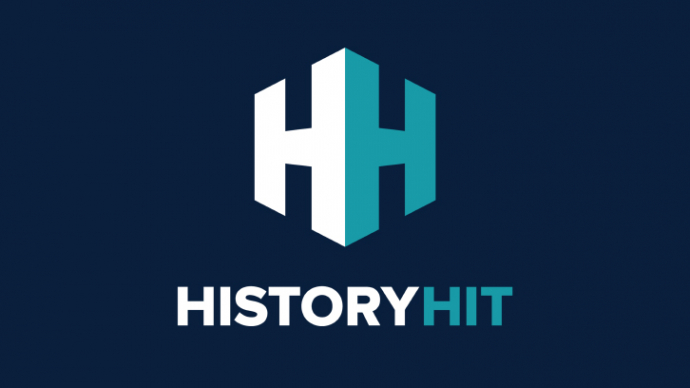 Discover the best historic sites in England, from Bodiam Castle to Beaulieu Abbey and more, includes an interactive map of English heritage attractions.