About Richmond Castle
Richmond Castle in North Yorkshire is a picturesque ruined Norman Castle which was originally built to help secure Norman control of the North of England.
The castle was built and strengthened throughout the Norman period with Henry II and Henry III extending its fortifications. It's thought that the castle fell out of active use in the 14th century and slowly fell to ruin. Despite this, the castle has more surviving 11th-century architecture than any other castle in England, including its impressive Norman keep.
Today visitors can explore the castle's ruins as well as viewing the interactive exhibition detailing the history of the fortress and taking in the stunning views of the surrounding countryside.
Featured In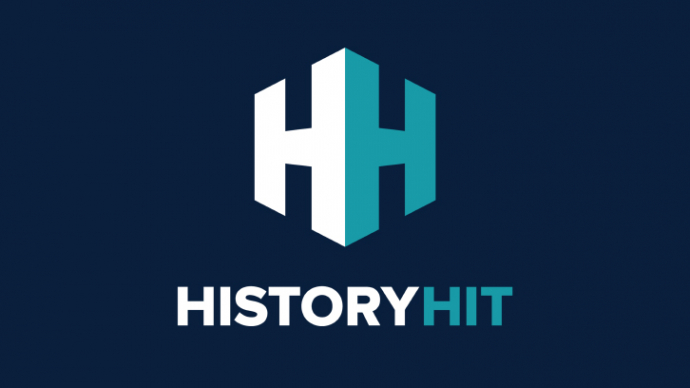 Discover the best historic sites in England, from Bodiam Castle to Beaulieu Abbey and more, includes an interactive map of English heritage attractions.
Discover the best Norman sites in Britain, from Pevensey to Manorbier Castle and more, includes an interactive map of Norman Castles, ruins and other sites in the UK.