About Roman Ribchester
The modern day village of Ribchester is situated on the site of what was once a large Roman fort and settlement known as Bremetennacum Veteranorum. Today, the remains of Ribchester Roman Fort and the Ribchester Roman Bathhouse can be seen alongside the Ribchester Roman Museum, which showcases the best of the history of the site.
It is believed a first incarnation of Ribchester Roman Fort was built in 72AD as a timber fortification. This Roman fort would have housed a military garrison and would have been used to secure the local area as well as provide a strategic link to other Roman military fortifications in the area. The fortress was built at a crossing over the River Ribble, at a point where the Roman roads from Chester, York, and Carlisle converged. The fort was later rebuilt in stone, probably in the mid-to-late second century AD.
Excavations of Roman Ribchester have revealed ruins of the Ribchester Roman Fort itself, as well as uncovering the remains granaries, timber buildings, a kiln, roman bath house and pottery dating from 69 AD to the 4th century.
Today visitors can see the remains of the fort itself as well as the Ribchester Roman Baths. The interesting Ribchester Roman Museum contains many artefacts from Neolithic to Roman times and beyond as well as showcasing an interactive 3D model of 3rd Century AD Ribchester.
Featured In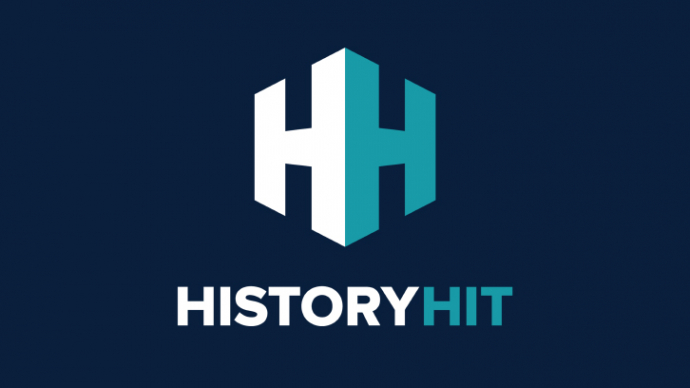 The ultimate guide to Roman sites in Britain, from Vindolanda to Segedunum, Durnovaria and more, includes an interactive map of Roman ruins in the UK.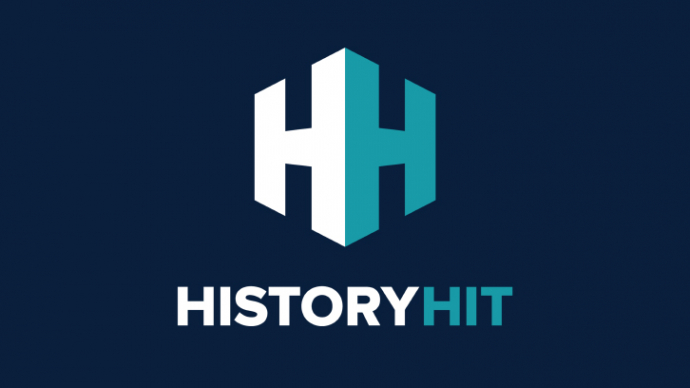 Discover the best historic sites in England, from Bodiam Castle to Beaulieu Abbey and more, includes an interactive map of English heritage attractions.