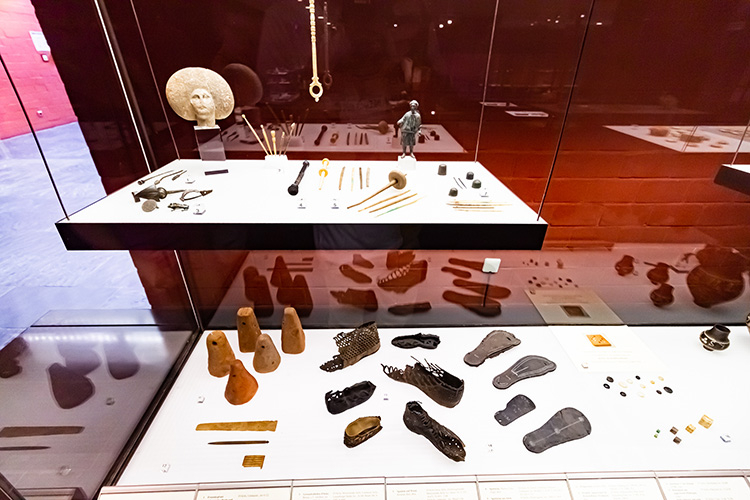 About Romano-Germanic Museum – Cologne
The Romano-Germanic Museum (Römisch-Germanisches Museum) in Cologne houses an extensive collection of ancient Roman finds from around Germany, particularly from the local area which was occupied by the Romans for a considerable time.
During the Roman era, Cologne was known as "Colonia Claudia Ara Agrippinensium" and was the capital of the Imperial province of Lower Germania. From artwork and jewellery to glass, ceramics and pieces of Roman structures, the Romano-Germanic Museum exhibits a wide range of historic pieces dating back to this era and beyond into the Middle Ages.
One of the most famous exhibits at the Romano-Germanic Museum is the tomb of the Poblicius, a soldier who served in the fifth legion and whose large and elaborate tomb dates back to approximately 40AD.
However, it is the Dionysus Mosaic which is the star attraction of the Romano-Germanic Museum. Thought to have been created in around 220 to 230AD, this extremely well preserved mosaic floor measures approximately 750 square feet and is comprised of an incredibly intricate collection of over a million pieces of glass, stone and ceramics. In fact, the Romano-Germanic Museum was built around this floor, which was housed in a villa on the site.
Public tours of the Romano-Germanic Museum take place on Sundays at 11:30am.
Featured In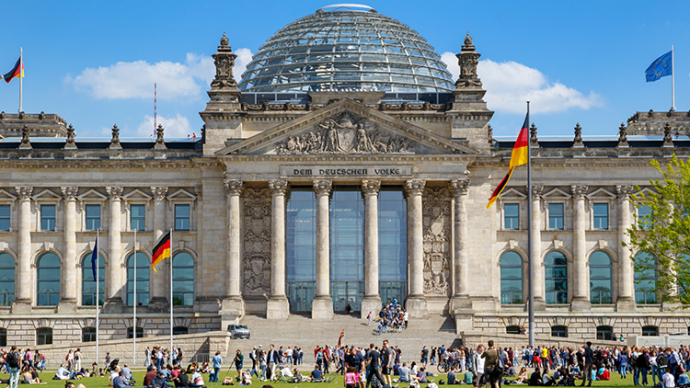 Discover the best Historic Sites in Germany, from the Brandenburg Gate to the Berlin Wall and more, includes an interactive map of German cultural places, landmarks and monuments.
Discover the best Roman ruins in Germany, from the Imperial Baths of Trier to Xanten Archaeological Park and more, includes an interactive map of Ancient Roman sites in Germany.