About Rosenburg Castle
Rosenburg Castle is a mid-12th century Romanesque mansion sitting high above the Bavarian town of Riedenburg overlooking the blue Danube, around 110km north of Munich.
It's technically known as a Höhenburg castle, from the German word roughly translated to 'hill castle'. It was built by the Babonen, a Bavarian noble family around 1150 or so and was bought in 1196 by Duke Ludwig I of Bavaria.
The castle changed hands many times in the subsequent years and came under the stewardship of, amongst others, Emperor Louis IV, the Duchy of Bavaria-Munich, the Counts of Abensburg and the Lords of Muggenthal.
Rosenburg was sacked by insurgents during the Peasants' War in 1525, rebuilt 25 years later and then destroyed again in the Thirty Years' War around 1633. In 1703 it was conquered by the Austrians who used it as their army's winter headquarters in 1745.
The majority of Rosenburg was designed in the Romanesque style aside from the dominating residential complex which is a fine example of South German Renaissance architecture. Visitor highlights include the ground floor chapel which has amongst its treasures beautiful wall paintings that date from approximately 1560.
Today, Rosenburg is a privately run falconry school known as the 'Falkenhof' with daily falconry demonstrations and includes the Museum of Hunting and Falconry.
Featured In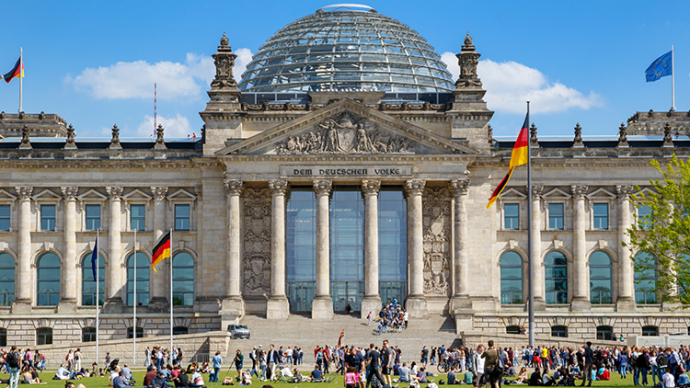 Discover the best Historic Sites in Germany, from the Brandenburg Gate to the Berlin Wall and more, includes an interactive map of German cultural places, landmarks and monuments.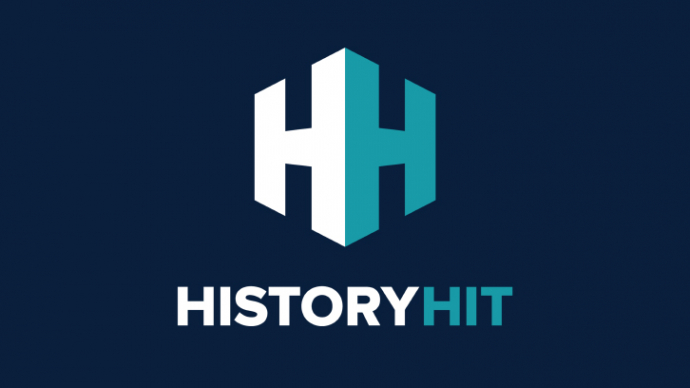 Discover the ultimate guide to German Castles, from Neuschwanstein to Rosenburg and more, includes an interactive map of castles in Germany.