About Rouen Castle
Rouen Castle was a fortified ducal and royal residence in the city of Rouen in Normandy. The original medieval castle was built by Philip II of France from 1204 to 1210 following his capture of the duchy from John, Duke of Normandy and King of England.
Located outside the medieval town to its north, in a dominant position, it played a military role in the Hundred Years' War and the Wars of Religion. It was the main seat of power, administration and politics in the duchy of Normandy for nearly 400 years. It was here that Joan of Arc was imprisoned in December 1430 and tried from 21 February to 23 May 1431.
Vulnerable to artillery like other medieval fortresses, all but the keep (now known as the Tour Jeanne d'Arc) was destroyed at the end of the 16th century.
Featured In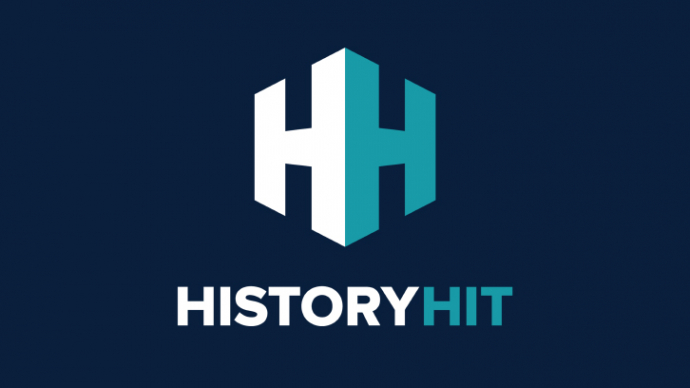 Discover the best Castles in Normandy, from Falaise Castle to Mont Saint-Michel and more, includes interactive Normandy castles map.