About Royal Palace of Aranjuez
The Royal Palace of Aranjuez (Palacio Real de Aranjuez) is a magnificent Spanish royal palace south of Madrid and made up of a blend of styles. It was King Philip II who commissioned the building of Aranjuez Palace in the 16th century, with plans drawn up by Juan Herrera, also the architect of El Escorial. Yet work would continue through to the reign of Charles III, under whom the Royal Palace of Aranjuez was completed in the 18th century. Indeed it is the latter work which is most evident today.
Featured In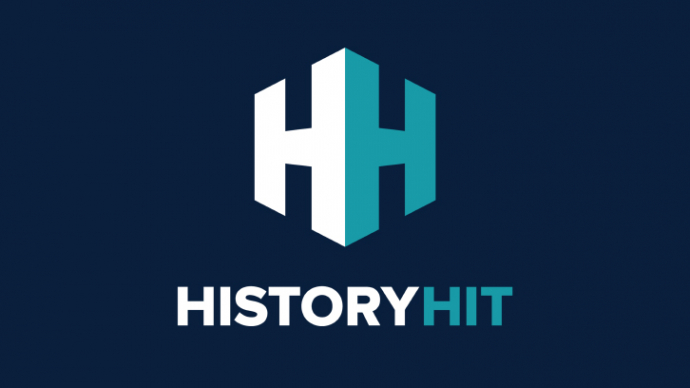 Discover the best Historic Sites in Spain, from Seville Cathedral to Girona Arab Baths and more, includes an interactive map of Spanish cultural locations and monuments.