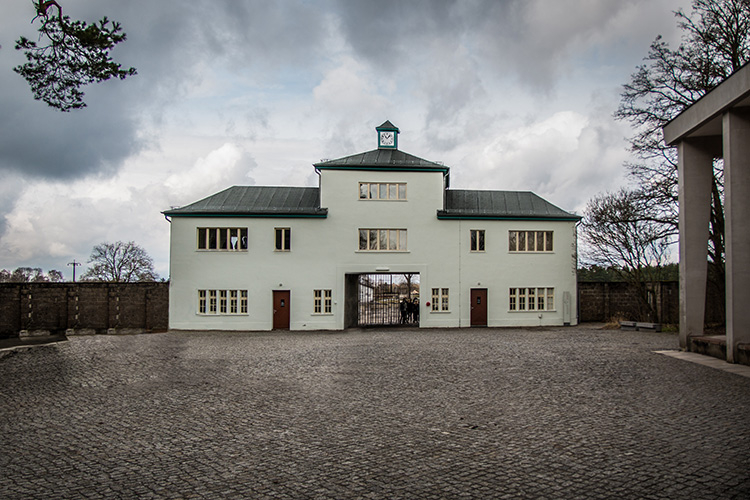 About Sachsenhausen Concentration Camp
Sachsenhausen Concentration Camp (KZ-Sachsenhausen) was used by the Nazis between 1936 and 1945. Its primary function was for the imprisonment and execution – or extermination – of Jews and political dissidents, including many Dutch freedom fighters, Russian prisoners of war and even some political leaders from invaded countries.
Its prime location near Berlin ensured that Sachsenhausen was an important camp and it served as a template for other concentration camps. Estimates put the number of Sachsenhausen casualties at between 30,000 and 35,000, many of whom were shot, hung or exterminated in a specially built room in its infirmary.
Conditions in this concentration camp, as in others, were terrible, with many prisoners dying of starvation or disease.
Those who enter Sachsenhausen can still see the chilling words "Arbeit Macht Frei" or "Work will set you free" emblazoned on its iron gates. Much of Sachsenhausen was destroyed during and after its liberation by Soviet and Polish troops on 22 April 1945, but was rebuilt as part of the project to turn it into a memorial and museum.
The reconstructed Sachsenhausen draws many visitors and guided tours are available. Overall, one can gain a detailed insight into life at Sachsenhausen and see, amongst other things, the crematory ovens, the surviving buildings, pictures, documents and scale models of the camp.
Featured In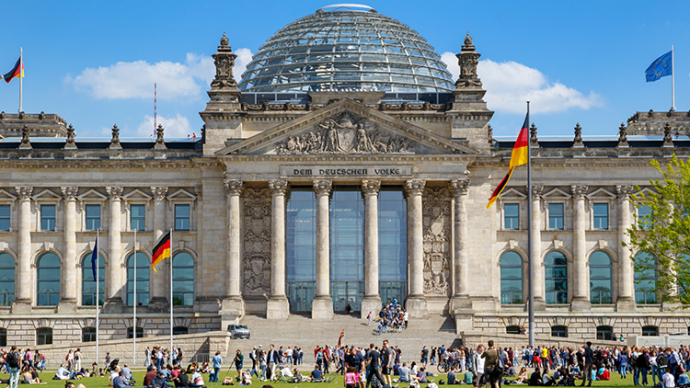 Discover the best Historic Sites in Germany, from the Brandenburg Gate to the Berlin Wall and more, includes an interactive map of German cultural places, landmarks and monuments.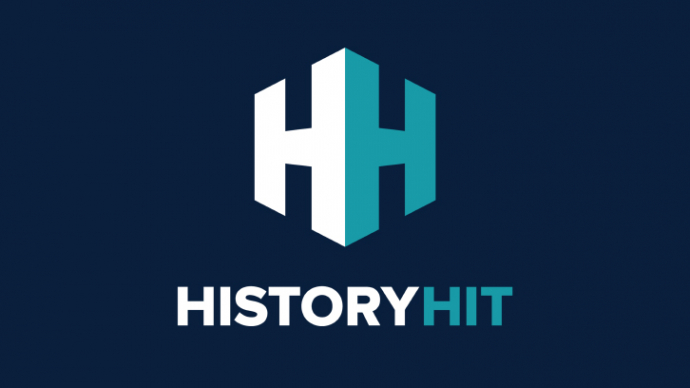 Discover an expert-curated list of World War Two Sites, from Bletchley Park to the Juno Beach Centre and more, includes an interactive map of WW2 historical places around the world.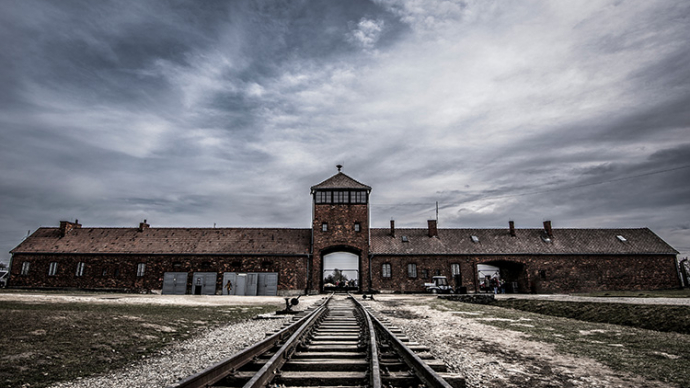 A list of the sites, museums and memorials which commemorate the Holocaust, from Anne Frank's House to Yad Vashem and more, includes an interactive map of Holocaust memorials.