About Sagunto Roman Theatre
The Sagunto Roman Theatre (Teatro Romano de Sagunto) dates back to the first century, when it was built into the side of a mountain.
The site has the honour of being the first ever to be declared a Spanish National Monument, an accolade it achieved in 1896. However, while the initial incarnation of the Sagunto Roman Theatre would have been an Ancient Roman creation, the theatre seen today has undergone significant – and controversial – renovations, making it appear brand new.
Today, the 8,000-seater Sagunto Roman Theatre plays host to events and shows as well as generally being open to the public for visits.
Featured In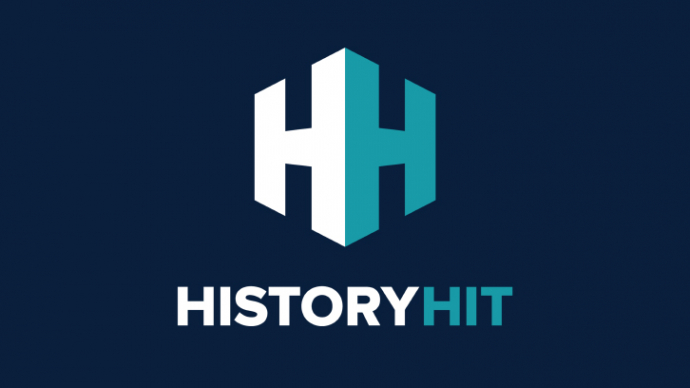 Discover the best Historic Sites in Spain, from Seville Cathedral to Girona Arab Baths and more, includes an interactive map of Spanish cultural locations and monuments.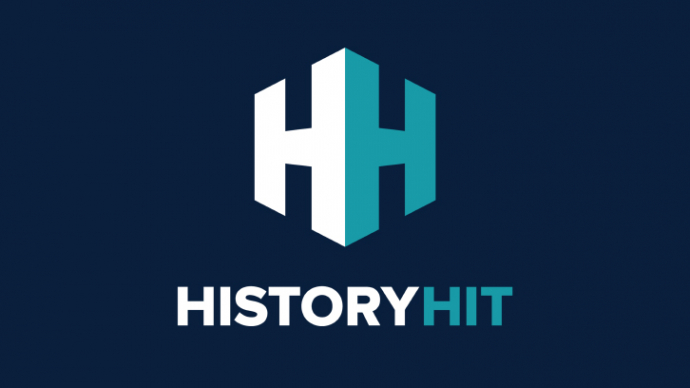 Discover the best Roman ruins in Spain, from Baelo Claudia to the Sagunto Roman Theatre and more, includes an interactive map of ancient Roman sites to visit in Spain.