Salamanca Roman Bridge
Salamanca, Castile and Leon, Spain
About Salamanca Roman Bridge
The Salamanca Roman Bridge (Puente Romano de Salamanca) is a picturesque stone arched bridge said to date back to the first century AD. This would place it in the reign of Marcus Ulpius Traianus, when the bridge was part of the 'Plata' or 'silver' route between Merida and Astorga.
Much of the Salamanca Roman Bridge was rebuilt in the 18th century, but its city-side arches remain original.
Related Places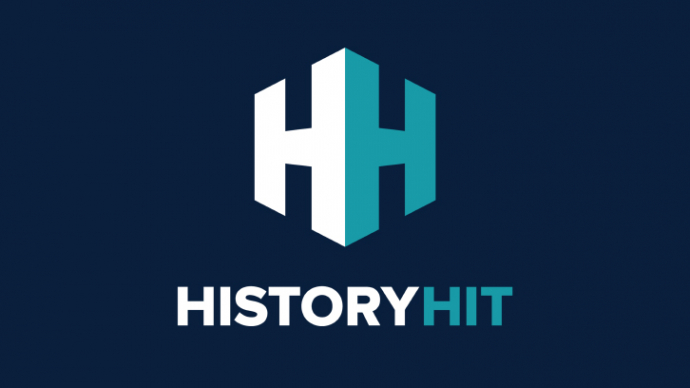 The Salamanca Battlefield was the site of a major victory by the Duke of Wellington in 1812 during the Peninsular Wars.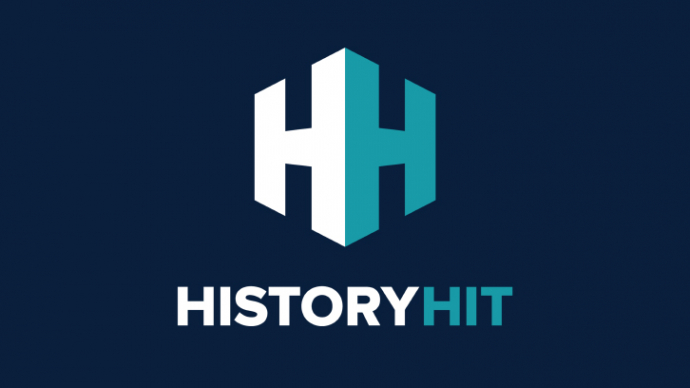 Casa de las Conchas is a distinctive Gothic building best known for the approximately 300 shells which adorn its façade.
Name
Salamanca Roman Bridge
Alternative Name
Puente Romano de Salamanca
Location
Salamanca, Castile and Leon, Spain
Just as empires rise and fall so do entry fees and opening hours! While we work as hard as we can to ensure the information provided here about Salamanca Roman Bridge is as accurate as possible, the changing nature of certain elements mean we can't absolutely guarantee that these details won't become a thing of the past. If you know of any information on this page that needs updating you can add a comment above or e-mail us.