About Salamanca Roman Bridge
The Salamanca Roman Bridge (Puente Romano de Salamanca) is a picturesque stone arched bridge said to date back to the first century AD. This would place it in the reign of Marcus Ulpius Traianus, when the bridge was part of the 'Plata' or 'silver' route between Merida and Astorga.
Much of the Salamanca Roman Bridge was rebuilt in the 18th century, but its city-side arches remain original.
Featured In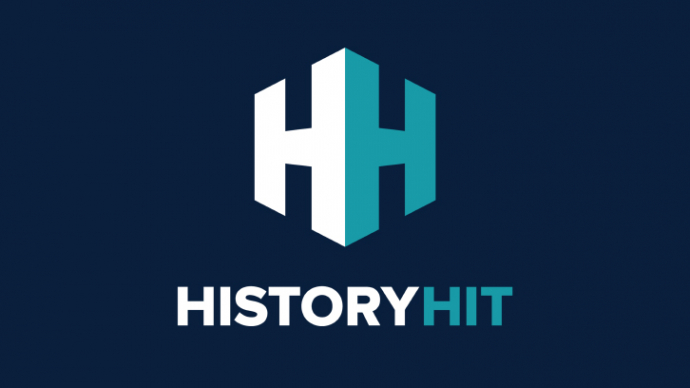 Discover the best Historic Sites in Spain, from Seville Cathedral to Girona Arab Baths and more, includes an interactive map of Spanish cultural locations and monuments.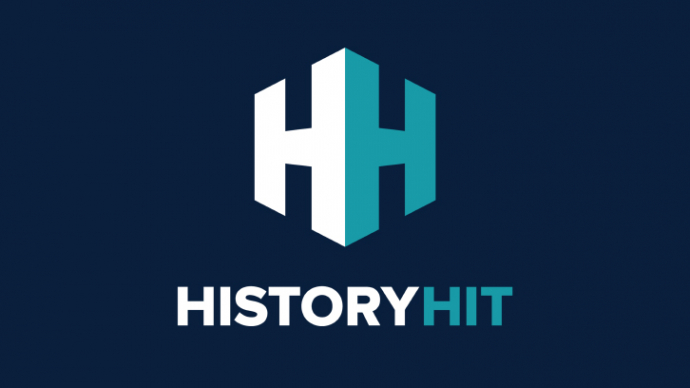 Discover the best Roman ruins in Spain, from Baelo Claudia to the Sagunto Roman Theatre and more, includes an interactive map of ancient Roman sites to visit in Spain.