Salses Fort
Salses-le-Chateau, Occitanie, France
About Salses Fort
The Fort de Salses (also called Forteresse de Salses) is a Catalan fortress in the commune of Salses-le-Château, in the French département of Pyrénées-Orientales. Built by the Catalans at the end of the 15th century, the fortress guarded the former frontier between Spain and France.
Its layout and architecture, innovative for the time, present a rare example of the transition between medieval castle and the fortresses of the modern period.
The fort was captured by the French in 1642 and during the Spanish Civil War, the fort was used as a refuge.
Fort de Salses is listed as a monument historique by the French Ministry of Culture, and is operated by the Centre des monuments nationaux. The fortress receives 100,000 visitors a year.
Related Places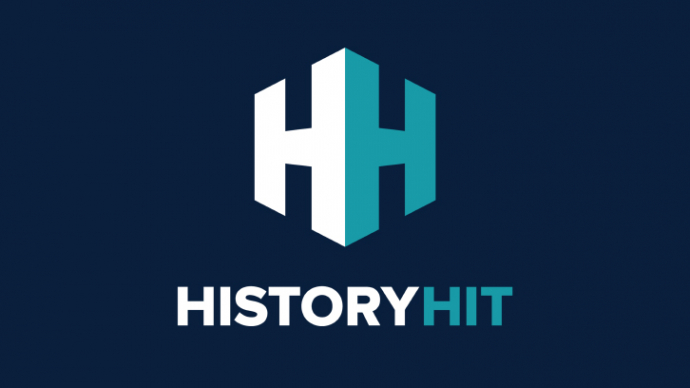 The Château Royal de Collioure is a massive French royal castle in the town of Collioure, a few kilometers north of the Spanish border in the French département of Pyrénées-Orientales. The first mention is about a fortified site in Collioure under siege in 673, by Wamba, king of the Visigoths who lay siege to the "Castellum Caucolibéri" to subdue a rebellion.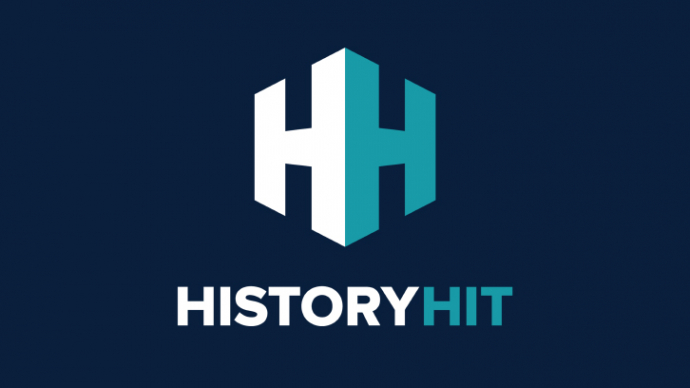 Founded during the Gallo-Roman period (1st century BC – 5th century AD), the Cité de Carcassonne is a spectacular medieval citadel located in the French city of Carcassonne.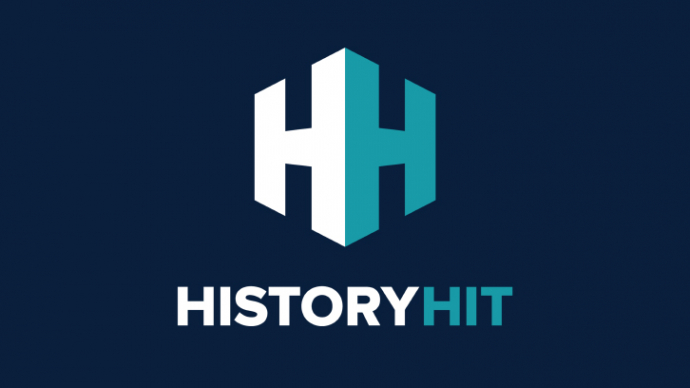 The Château de Foix is a castle which dominates the town of Foix in the French département of Ariège. An important tourist site, it is known as a centre of the Cathars.
Alternative Name
Fort de Salses
Location
Salses-le-Chateau, Occitanie, France
Just as empires rise and fall so do entry fees and opening hours! While we work as hard as we can to ensure the information provided here about Salses Fort is as accurate as possible, the changing nature of certain elements mean we can't absolutely guarantee that these details won't become a thing of the past. If you know of any information on this page that needs updating you can add a comment above or e-mail us.