About San Juan de la Peña Monastery
A fascinating and visually striking medieval monastery complex, the San Juan de la Peña monastery in Aragón once ranked among the most important religious complexes in what is now Spain.
An utterly unique historical site, the medieval Romanesque cloister sits directly underneath a huge rocky outcrop which looms ominously overhead and leaves the sanctuary almost tucked into the mountain itself. The monastery gained its name from that of a famous hermit who lived in solitude atop the cliff in the ninth century. Today it is largely this unusual visual oddity which brings tourists to the site, ensuring San Juan de la Peña remains a popular attraction.
The wider monastery complex is made up of two areas – the old monastery and the new monastery. The older structure was built in the 10th century AD and was updated over the following centuries. Most of the structure you can see today is built in the Romanesque style and dates to the 12th century AD. The overhung cloisters mentioned above belong to the old monastery and date to this period.
The new monastery was built in 1675 AD after a devastating fire caused considerable damage to the older structure. The new structure was built in the Baroque style and as well as exploring the building itself there is a visitors' centre inside which explains more about the history of San Juan de la Peña and historical context of the time.
Featured In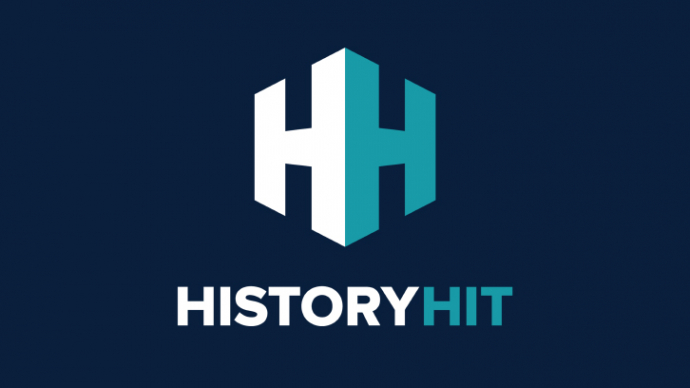 Discover the best Historic Sites in Spain, from Seville Cathedral to Girona Arab Baths and more, includes an interactive map of Spanish cultural locations and monuments.