About San Pietro in Vincoli
The beautiful San Pietro in Vincoli in Rome is a quiet, inconspicuous ancient church containing several stunning sculptures by the famous artist Michelangelo as well as famed religious artefacts said to date back to St Peter.
Originally built in the 5th century AD by Empress Eudoxia – wife of Roman Emperor Valentinian III – the church was constructed to house the shackles of St Peter, an ancient relic believed to have been those used to imprison St Peter during his time in Jerusalem and Rome. This original church was rebuilt over the centuries, with major works in the 8th century AD and then again around 1500 AD. Today visitors can see what is said to be the chains themselves, which are located under the main altar.
However, it was with the contribution from Michelangelo that San Pietro in Vincoli really gained its iconic status – with the artist being commissioned to produce the tomb for Pope Julius II. Though this work was never fully completed, the astounding Moses sculpture remains a key draw for visitors to the site today.
Featured In
Discover the best Historic sites in Italy, from Ostia Antica to The Trevi Fountain and more, includes an interactive map of Italian cultural places, landmarks and monuments.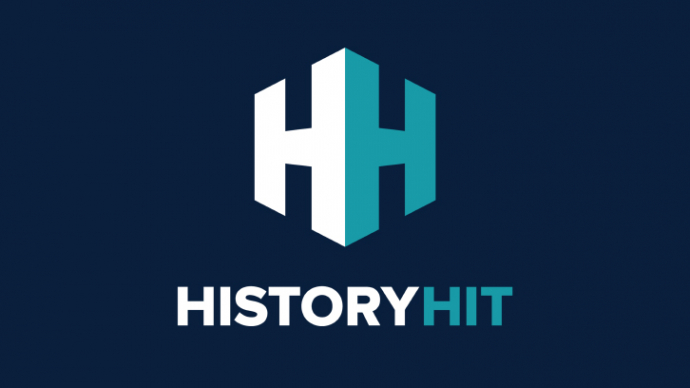 Discover the top Roman ruins in Italy, from the famous Pantheon to the Aquileia Basilica and more, includes an interactive map of Ancient Roman sites to visit.
Discover the best historic places in Rome, from the Colosseum to the Capuchin Crypt and more, includes an interactive map of Rome's cultural landmarks, monuments and museums.