About San Saturnino Basilica
San Saturnino Basilica (Basilica di San Saturnino) is one of Sardinia's oldest churches. San Saturnino Basilica was definitely in existence by the sixth century AD and perhaps even as early as the fourth.
In fact, the namesake of San Saturnino Basilica is said to have been executed here during the reign of Roman Emperor Diocletian and may also be buried within the church.
Built in the shape of a cross, the current structure of San Saturnino Basilica was consecrated in the twelfth century and has a Roman necropolis, dating back to the early Christian era.
Featured In
Discover the best Historic sites in Italy, from Ostia Antica to The Trevi Fountain and more, includes an interactive map of Italian cultural places, landmarks and monuments.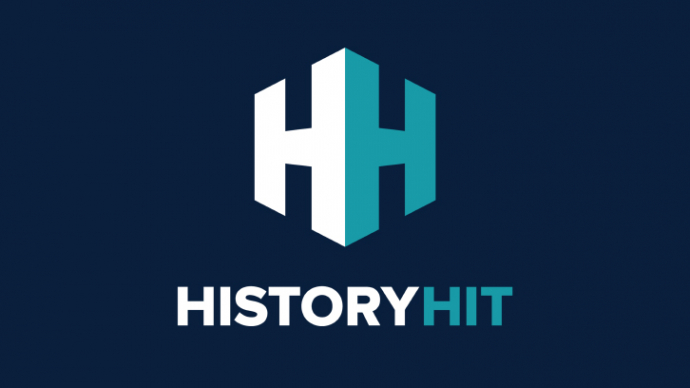 Discover the top Roman ruins in Italy, from the famous Pantheon to the Aquileia Basilica and more, includes an interactive map of Ancient Roman sites to visit.