About Diocletian's Palace
Diocletian's Palace in Croatia is remarkable in that this Ancient Roman emperor's home evolved over the years to become an entire town, known as Split.
Diocletian was a Dalmatian-born soldier who reigned as emperor from November 248 AD to May 305 AD. He is considered a great reformer, having restructured the empire's provinces and reorganised its administrative system. Perhaps one of the most unique aspects of Diocletian's reign was that he was able to retire by choice.
When he retired, the emperor did so at what is now known as Diocletian's Palace and lived there until his death. He had built Diocletian's Palace between 293 and 303 AD, not far from the town of his birth, Salona, modern day Solin.
When it was completed, Diocletian's Palace was an impressive fortified structure with residential and garrisoned wings separated by a road. Diocletian's Palace was lavish, with several apartments, three temples and the Peristil, which was a ceremonial court. It also housed Diocletian's mausoleum, an octagonal structure where the emperor was later buried.
After Diocletian's demise, Diocletian's Palace continued to be in use until the sixth century, when it and Salona were attacked by the Eurasian Avars. The people of Salona sheltered within the palace walls, which managed to withstand the attack, and continued to live there.
From this point began the slow development of Diocletian's Palace into a medieval town known as Spalato – now Split. Shops and homes were incorporated into its walls and a city grew in what can be described as a process of organic urbanisation. Unfortunately, Diocletian's mausoleum no longer exists, it having become St Duje Cathedral in the seventh century. The location of Diocletian's remains is unknown.
Walking around Split today, it is difficult to know where Diocletian's Palace ends and the city begins. The two are intricately combined. Some of the more obvious and impressive original ruins include the fortification gates, particularly the Silver Gate, the Temple of Jupiter, the underground passageways and the Peristil. It caters well for the tourist trade with several walking tours of the historical sites.
Diocletian's Palace and Split have been a UNESCO World Heritage site since 1979 and the city is a popular tourist destination.
Featured In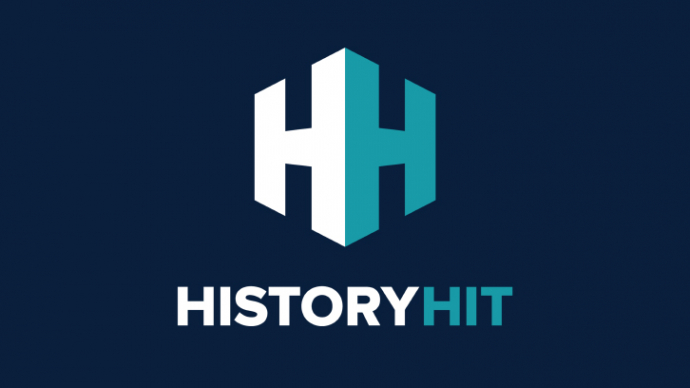 Discover the best Historic Sites in Croatia, from Dubrovnik to Stradun and more, includes an interactive map of Croatian cultural places and landmarks.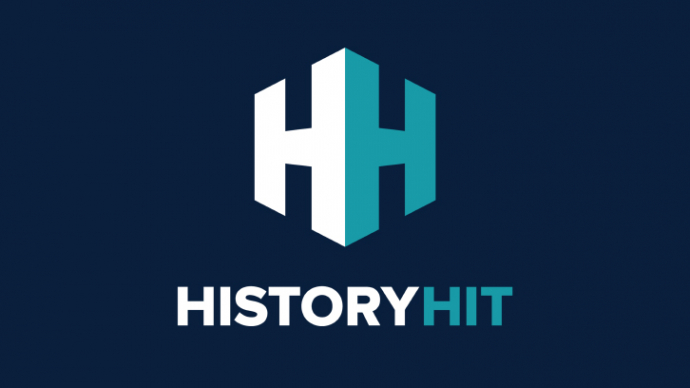 Discover incredible Roman temples you can still visit today, from Baalbek to the Pantheon and more, includes an interactive map of surviving temples from ancient rome.