About St. Dominika Street
St Dominika Street in Dubrovnik's Old Town is a famous cobbled street within the Croatian city's impressive medieval walls.
If you are walking through St Dominika Street, it's worth visiting the Dominican monastery and museum close to the Ploče Gate. Subsumed by the city walls in the 14th century, it's a Gothic-Renaissance masterpiece and includes paintings, artefacts, jewels and religious iconography depicting the rich history of Dubrovnik, 'the pearl of the Adriatic'.
The Walls of Dubrovnik – of which St Dominika Street is within – is considered to be one of the great fortification systems of the Middle Ages, partly due to their strategically-perfect waterfront location and also because they were never breached by hostile armies. Famous the world over, the walls were granted UNESCO World Heritage Site status in 1979.
Fans of Game of Thrones may recognise St Dominika Street as the route the shorn Cersei Lannister walked naked as penance for her sins.
Today, St Dominika Street is a narrow, curved and cobbled passageway flanked by very high walls. But you may not put two and two together given the market scenes featured in Game of Thrones that were filmed in St Dominika Street were packed full of bustling market stalls, animals for sale, peasants and traders – King's Landing style.
In fact, Dubrovnik's Old Town is home to many of King's Landing's most famous locations including the Red Keep, the House of the Undying, the set of the Purple Wedding and many of the market scenes.
Featured In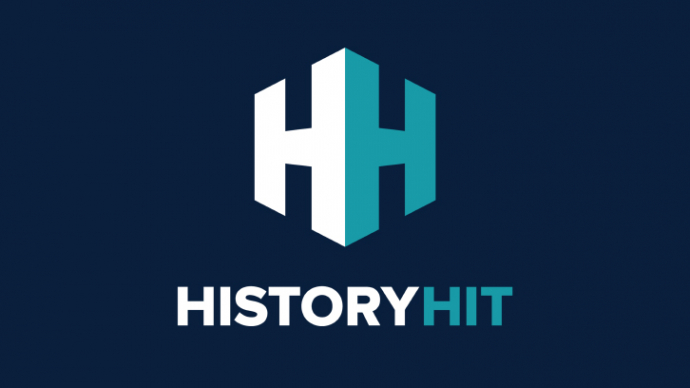 Discover the best Historic Sites in Croatia, from Dubrovnik to Stradun and more, includes an interactive map of Croatian cultural places and landmarks.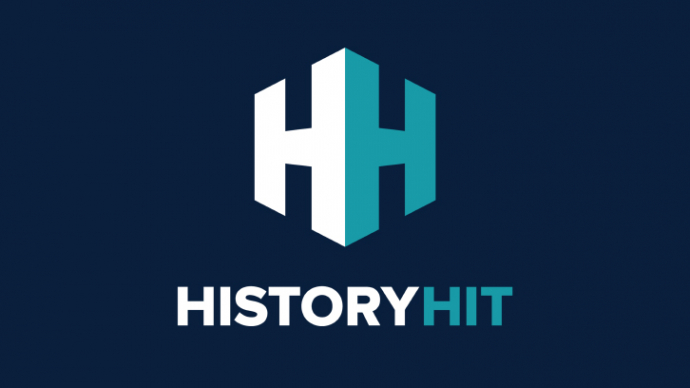 Discover the best tourist attractions in Dubrovnik, from the Minceta Tower to Fort Lovrijenac and more, includes interactive map of Dubrovnik tourist sites.