About Walls of Ston
The Walls of Ston are the longest complete fortress system in Europe (and second in the world behind the Great Wall of China) and they are known colloquially as 'The Great Wall of Croatia.
The isolated wall system on the Peljesac Peninsula connects Ston with the neighbouring town of Mali ('little') Ston. The walls were built in the 14th and 15th centuries with two distinct purposes in mind – firstly to act as the first line of defence for Ston as well as the strategically vital port city of Dubrovnik 60km south down the Dalmatian coast and secondly, to safeguard the highly lucrative salt pans in the area which are still operational to this day. The salt produced in Ston is said to be the purest in the entire Mediterranean region.
The limestone walls are shaped like an irregular pentagon and today measure a little over five kilometres in length. They were originally built with 40 towers and five fortresses although only 20 of the towers survive today. Within the walls, streets are laid out in a perpendicular design.
After almost 50 years of restoration projects (for authenticity, using the same or similar techniques as the original builders used), the walls reopened in 2009. They attract a growing number of tourists, partly to see some of the best defensive walls and fortresses in Europe and partly for arguably the most stunning views of the Adriatic Sea you'll find along the Dalmatian coast.
There is very little in terms of amenities on site aside from a number of hillside restaurants serving what are claimed to be some of the best oysters in the world, eaten literally metres from where they are farmed. The town of Ston includes hotels, apartments, shops and cafés as well as great beaches, watersports and opportunities for excursions further afield.
Fans of Game of Thrones may recognise the Walls of Ston as the fortifications protecting King's Landing.
Featured In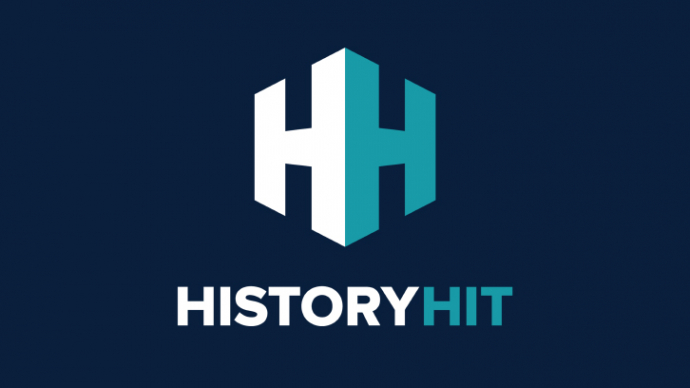 Discover the best Historic Sites in Croatia, from Dubrovnik to Stradun and more, includes an interactive map of Croatian cultural places and landmarks.