About Stradun
Stradun is Dubrovnik's most famous thoroughfare, stretching just 300 metres between the East gate – Ploče (Vrata od Ploča) – and the west gate – Pile (Vrata od Pila).
'Placa' is translated from Greek and Latin 'platea' as 'street' and 'Stradun' is a Venetian sobriquet for 'big street' but it's not about size, it's about importance. Dividing the east of the city from the west, Stradun is Dubrovnik's most famous thoroughfare and is made of white marble, flanked on each side by stunning examples of late-Renaissance buildings.
From the 11th century after the narrow marshy channel was earthed over, Stradun has run east to west and is not only book-ended by the East gate – Ploče (Vrata od Ploča) – and the west gate – Pile (Vrata od Pila) but also by the 15th century Large Onofrio's Fountain at the west end and the Small Onofrio's Fountain at the eastern end as well as the Dubrovnik Bell Tower (east) and the bell tower at the Franciscan monastery (west).
Most of Dubrovnik's historically important buildings and monuments are on Stradun and the street we see today owes its appearance to wholesale and uniform rebuilding following the earthquake in 1667. On February 3rd every year (and for the last thousand or so) the procession of the Feast of St Blaise takes place commemorating his spiritual and religious unification of Dubrovnik as well as his salvation of the city from a surprise attack in 971. The festivities are so culturally important as to be recognised by UNESCO as an example of the Intangible Cultural Heritage of Humanity.
Paved in 1468 with limestone, it has been polished as smooth as glass by the millions of feet that have walked its length, including those of Game of Throne's Cersei Lannister who took her naked walk of penance through the streets of King's Landing.
 
Featured In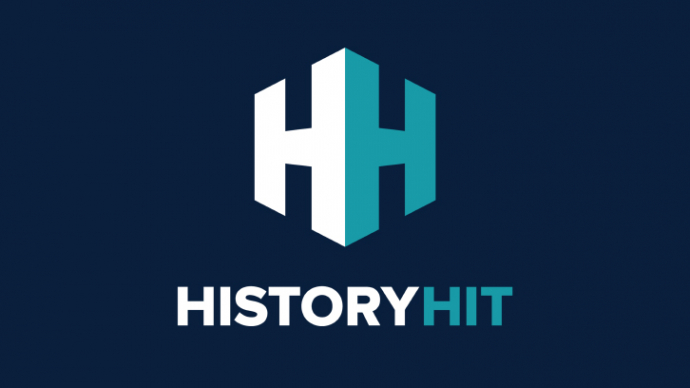 Discover the best Historic Sites in Croatia, from Dubrovnik to Stradun and more, includes an interactive map of Croatian cultural places and landmarks.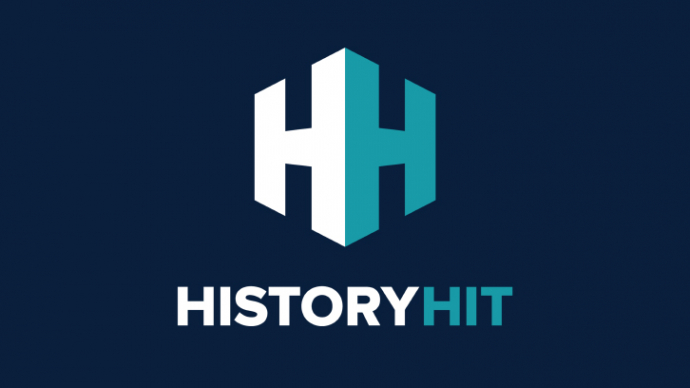 Discover the best tourist attractions in Dubrovnik, from the Minceta Tower to Fort Lovrijenac and more, includes interactive map of Dubrovnik tourist sites.