About Large Onofrio Fountain
The Large Onofrio Fountain was originally built as a celebratory symbol, a grand tribute to the feat of engineering that was the establishment of a water supply system to the city when the waterworks were completed in 1438. Often called the "Large" or "Grand" Onofrio Fountain to distinguish it from its smaller counterpart at Luza Square, it was the work of Onofrio della Cava. This monument, whilst still eminently impressive, is a shadow of its original intricate beauty, having been damaged in the earthquake of 1667. Nevertheless, Onofrio Fountain still offers clean drinking water and remains one of Dubrovnik's most beautiful sites.
Featured In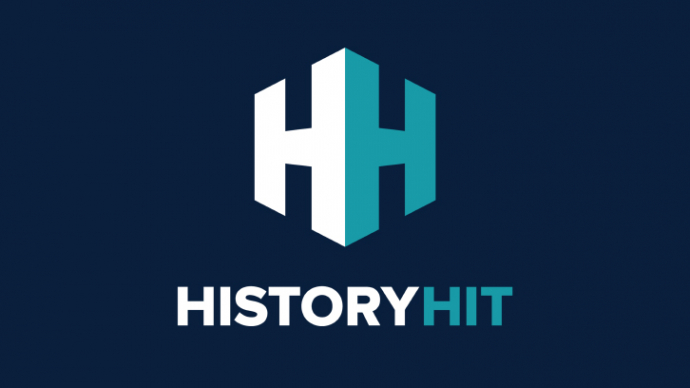 Discover the best Historic Sites in Croatia, from Dubrovnik to Stradun and more, includes an interactive map of Croatian cultural places and landmarks.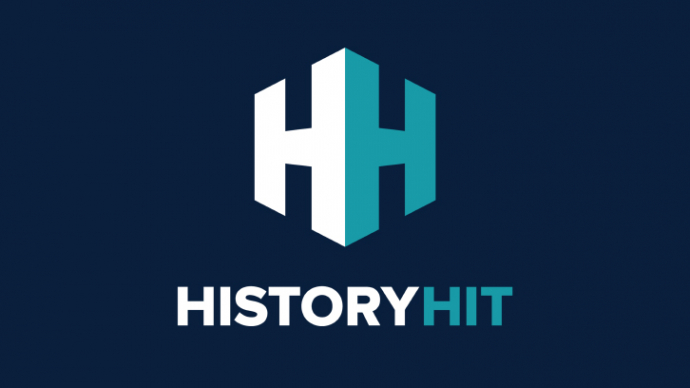 Discover the best tourist attractions in Dubrovnik, from the Minceta Tower to Fort Lovrijenac and more, includes interactive map of Dubrovnik tourist sites.