About Minceta Tower
Built in the early 1460s at the height of the Turkish threat, the Minceta Tower is a huge round fort dominating the north-western section of the city and became the symbol of 'the unconquerable city of Dubrovnik.'
The Minceta Tower is as recognisable an icon of Dubrovnik as the Eiffel Tower is of Paris. Fans of Game of Thrones may recognise the Minceta Tower as being the House of Undying in Qarth, where Daenerys Targaryen searches, ultimately successfully, for her stolen dragons, 
It was originally constructed as a four-sided fort in 1319 and its name is taken from that of the landowners of the time, the Menčetić family. Immediately after the fall of Constantinople to the Turkish Ottoman Empire in 1453, the tower was added to by Italian sculptor and architect Michelozzo di Bartolomeo Michelozzi who built a round tower adapted for warfare with 6m thick walls and protected gun ports.
A disagreement ensued between Michelozzi and local government officials which prompted his return to Italy but the tower was completed by Giorgio da Sebenico, otherwise known as Juraj Dalmatinac who added stability to the bottom of the tower as well as its iconic Gothic crown.
The tower was completed in 1464 and even though the 750 steep, winding steps to the top are a challenge for even the fittest cultural tourist, when you get to the top and see the sensational views of the old town of Dubrovnik to one side and out into the Adriatic Sea to the other, you'll understand that the climb was worth it. You can also visit the museum in the excavated basement.
Featured In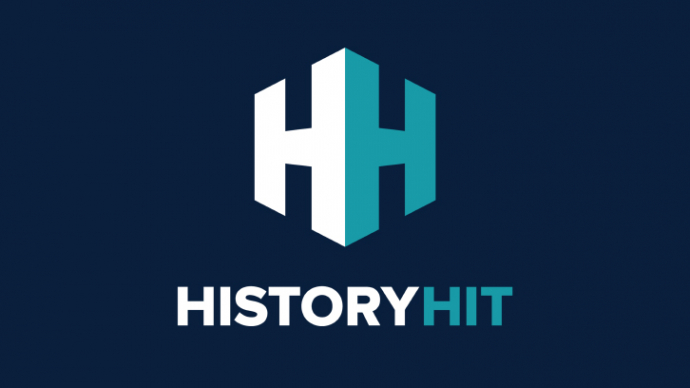 Discover the best Historic Sites in Croatia, from Dubrovnik to Stradun and more, includes an interactive map of Croatian cultural places and landmarks.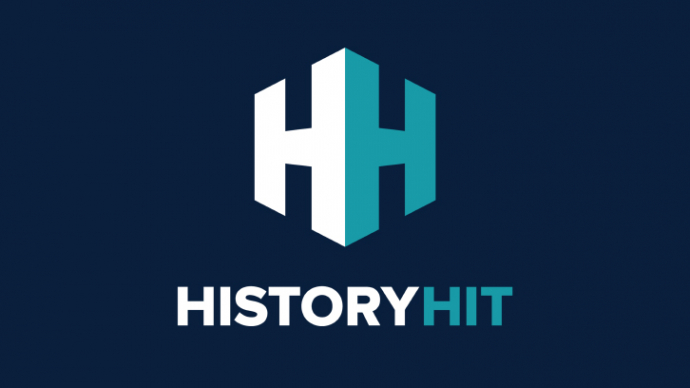 Discover the best tourist attractions in Dubrovnik, from the Minceta Tower to Fort Lovrijenac and more, includes interactive map of Dubrovnik tourist sites.