About Dubrovnik City Walls
The Dubrovnik City Walls are this city's most iconic site and represent some of the best preserved medieval fortifications in the world. Completely surrounding the city by the thirteenth century, the Dubrovnik City Walls continued to be strengthened and improved up to the sixteenth century. This included fifteenth century additions in order to defend against invasion by the Turks.
Now measuring an impressive 2km in length, the Dubrovnik City Walls are dotted with imposing forts and gates. One of the most impressive of these is Pile Gate, which is a robust gothic construction dating back to 1537 and which is usually the starting point of a walk around the Dubrovnik City Walls.
The walls themselves are generally 6 metres thick and 24 metres in height. Today, a walk along the Dubrovnik City Walls is very much part of one's visit and gives a good overview of the city's history.
Dubrovnik is a UNESCO World Heritage site.
Featured In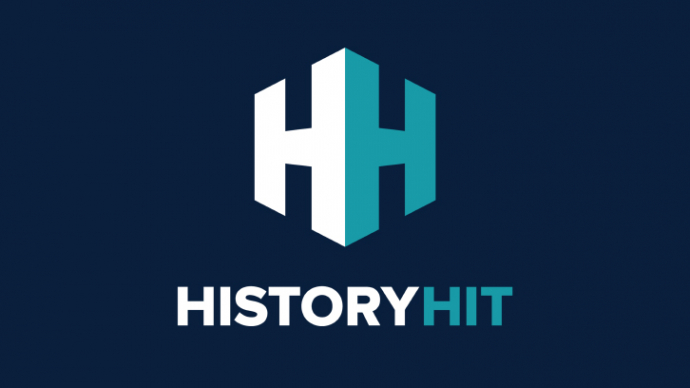 Discover the best Historic Sites in Croatia, from Dubrovnik to Stradun and more, includes an interactive map of Croatian cultural places and landmarks.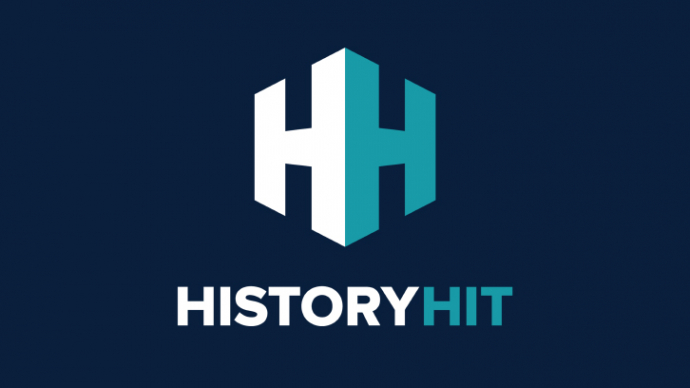 Discover the best tourist attractions in Dubrovnik, from the Minceta Tower to Fort Lovrijenac and more, includes interactive map of Dubrovnik tourist sites.