About Trogir
Seventeen miles west of Split on the Adriatic Coast lay the historic Croatian harbour town of Trogir, renowned for its fortified walls and stunning Romanesque, Renaissance and Baroque architecture.
Trogir was founded by Greeks in the third century BC as Tragurion ('tragos' is Greek for 'male goat') and boasts 2,300 years of continuous urban tradition in its narrow, maze-like streets.
Over the last two millennia, it has been ruled and populated by the Greeks, Romans, Venetians, the Hapsburg Empire, the French, the Yugoslavs and finally today, the modern-day Croatians.
For such a small island (wedged between the mainland and the larger island of Ciovo), there is a very high concentration of churches, palaces, fortresses and towers and one advantage of successive and eclectic rule is the architecture that each group left behind. You'll find some stunning examples of grand Romanesque, Renaissance and Baroque buildings, both public and domestic and the town was conferred UNESCO World Heritage Site status in 1997 as it is, in UNESCO's own words, 'a remarkable example of urban continuity'.
Three hours and 258km from Dubrovnik, Trogir is a beautifully picturesque harbour town with a beautiful seafront promenade that relies on tourism as one of its primary income sources and as such, there's a proliferation of hotels and apartments, bars, cafés, restaurants and everything you could need for a few days here.
Trogir is also one of the most famous Game of Thrones filming locations being the site of the mythical city of Qarth, 'the greatest city that ever was or will be' situated on the Jade Gates and brimming with wealth and stunning architecture.
Featured In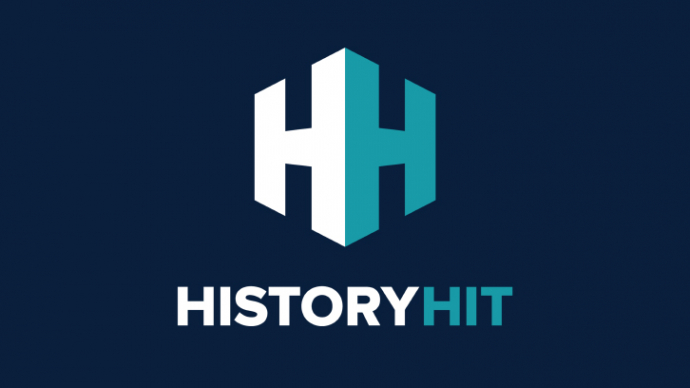 Discover the best Historic Sites in Croatia, from Dubrovnik to Stradun and more, includes an interactive map of Croatian cultural places and landmarks.