About Dubrovnik
Dubrovnik is a Croatian city on the Dalmatian coast understandably known as the 'Pearl of the Adriatic'.
While many historical sources date its establishment to the seventh or even fifth century, Dubrovnik or its 'old city', which is protected as a UNESCO World Heritage site, became a powerful merchant town in the thirteenth century and, in a period before the eighteenth century, operated as a free state.
Dubrovnik is considered to be the cultural centre of Croatia and, despite the fact that the city suffered a devastating earthquake in 1667 and several attacks including being invaded by the Nazis and a seven month siege by the Yugoslav People's Army in 1991, many of its stunning buildings survive.
Amongst its many draws are its churches, such as the beautiful Cathedral of the Assumption of Mary with its impressive organ, the Church of St. Ignatius, the church of St Blasius (patron saint of Dubrovnik) and the Franciscan Monastery which houses the third oldest pharmacy in the world. Many of Dubrovnik's churches are built in a classic Baroque style.
Dubrovnik's main street is Stradun, where the Large Onofrio Fountain can be found and, in nearby Luza Square, one can see Dubrovnik's symbol of peace, Orlando's Column. Also within the vicinity of the buzzing Luza Square are the fifteenth century buildings of Sponza Palace and Ducal Palace, both of which have served important secular roles in Dubrovnik's history.
Other gems include the Zelenci statues, or at least the new replicas of the originals, at the top of the Bell Tower near the Polce entrance to Dubrovnik, which toll a giant bell on the hour.
Featured In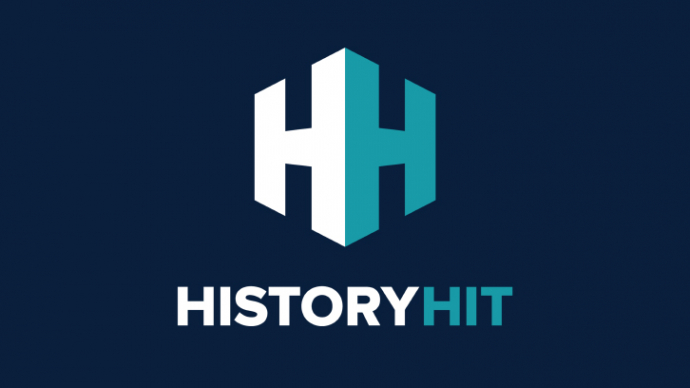 Discover the best Historic Sites in Croatia, from Dubrovnik to Stradun and more, includes an interactive map of Croatian cultural places and landmarks.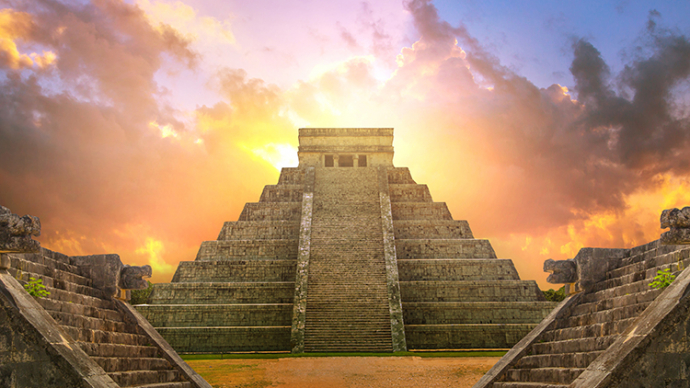 Discover a comprehensive list of the most stunning ancient cities in the world, from Pompeii to Calixtlahuaca and more, includes an interactive ancient city map.