About Sponza Palace
Sponza Palace may have originally been intended as Dubrovnik's custom's house, but this opulent building took on a variety of roles. Completed in 1522, it formed a vital part of the city's identity as a trading hub, housing at different times, a treasury and a mint, later becoming Dubrovnik's cultural centre. Its survival of the 1667 earthquake is a testament to the strength of its engineering. Today, Sponza Palace is a fitting home for Dubrovnik's archives and is the setting for the Memorial of the Defenders of Dubrovnik, a powerful commemoration of those who perished in the 1990's.
Featured In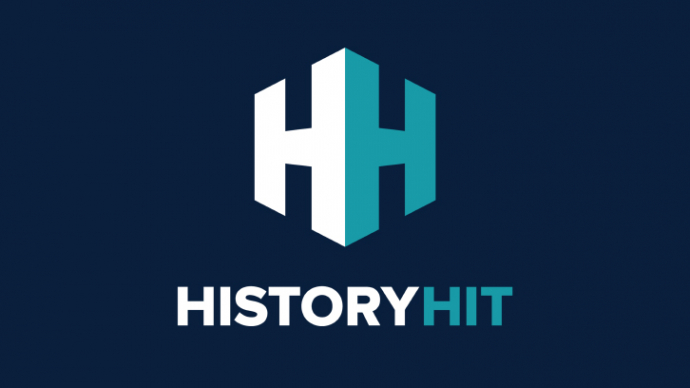 Discover the best Historic Sites in Croatia, from Dubrovnik to Stradun and more, includes an interactive map of Croatian cultural places and landmarks.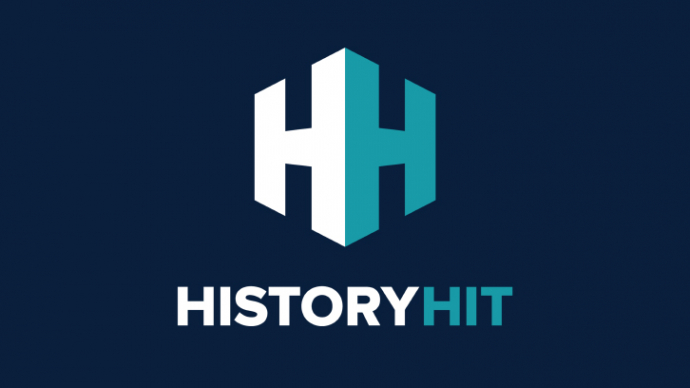 Discover the best tourist attractions in Dubrovnik, from the Minceta Tower to Fort Lovrijenac and more, includes interactive map of Dubrovnik tourist sites.