About Bokar Fortress
Designed and mostly built during the 1460s by Michelozzo di Bartololmeo, an Italian architect considered to be one of the great Renaissance pioneers, Bokar Fortress is one of the world's finest examples of 'harmonious and functional fortification architecture' and was built to defend the western entrance to the city of Dubrovnik. In fact it was the key defender of the strategically vital Pile Gate.
The fort you see today was finally completed in 1570 after a century of debate to decide whether it should actually be finished!
Often called 'Zvjezdan', a Serbo-Croat word meaning 'starry', presumably for the amazing views of the light pollution-free night sky as you look out into the Adriatic Sea, parts of the magnificent, almost perfectly cylindrical fort are perched on a detached rock allowing the sea water to pass beneath it – which can still be seen today.
It is said that Bokar Fortress is the oldest casemented fortress – that is a fortified structure from where guns are fired – in Europe.
The fairytale-esque Bokar Fortress featured in seasons two and three of Game of Thrones and is perhaps best seen when Varys informs Tyrion he's 'quite good' at being the hand of the king.
Today, the fort is open all year round and is perhaps most famous as a venue for performances of the Dubrovnik Summer Festival.
Featured In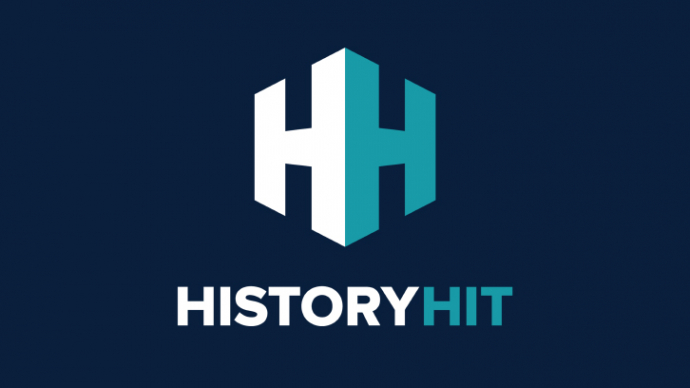 Discover the best Historic Sites in Croatia, from Dubrovnik to Stradun and more, includes an interactive map of Croatian cultural places and landmarks.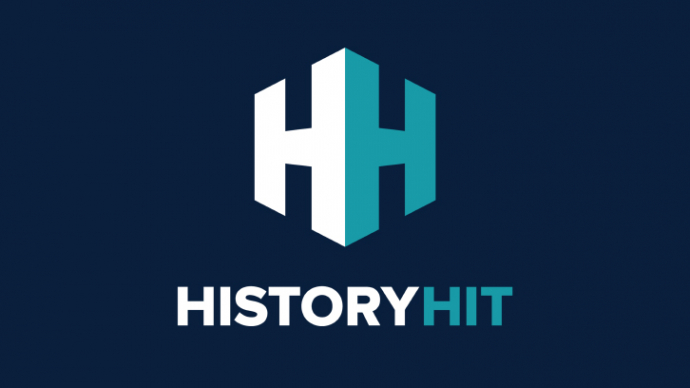 Discover the best tourist attractions in Dubrovnik, from the Minceta Tower to Fort Lovrijenac and more, includes interactive map of Dubrovnik tourist sites.