About Dubrovnik Franciscan Monastery
The Dubrovnik Franciscan Monastery is a large complex built from 1317. Originally located outside the city's medieval walls, the Dubrovnik Franciscan Monastery was moved to its current location at that time due to the threat of war.
Sadly, a series of natural disasters and wars have meant that little is left of the original fourteenth century monastery – a main site which remains is its fifteenth century doorway. The pharmacy at the Dubrovnik Franciscan Monastery is also of historical interest, this having been located there since the monastery was founded, making it one of the oldest pharmacies in the world.
Visitors can also tour the library and museum of the Dubrovnik Franciscan Monastery, which contain a series of treasures such as many old manuscripts and gold items.
Featured In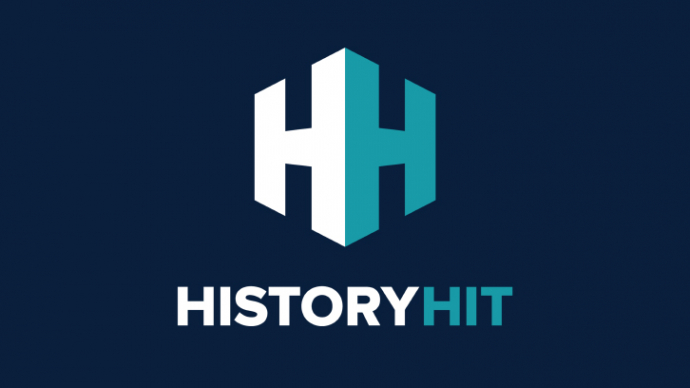 Discover the best Historic Sites in Croatia, from Dubrovnik to Stradun and more, includes an interactive map of Croatian cultural places and landmarks.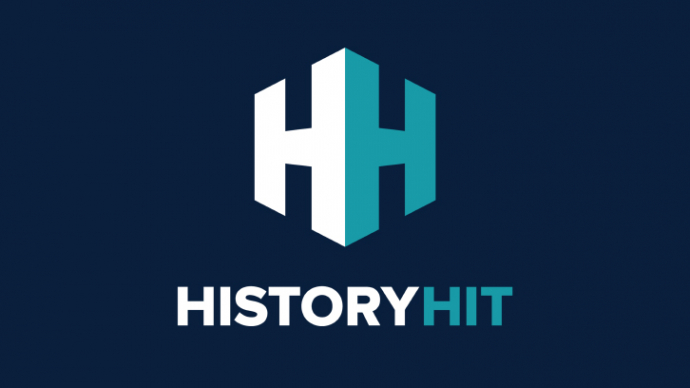 Discover the best tourist attractions in Dubrovnik, from the Minceta Tower to Fort Lovrijenac and more, includes interactive map of Dubrovnik tourist sites.